Labelled too sensitive?
Being drained of energy by people around you?
Not taking care of yourself?
Withdrawn and overwhelmed?
IF YOU ANSWERED YES TO ANY OF THESE QUESTIONS,
Then welcome to the world of being an Empath.
Imagine what it is like when you accept YOU right now.
You will start to feel safe in your own skin
You will know you are normal
You will appreciate this amazing gift.
I invite you to explore this gift further by enrolling in 
An independent study opportunity
ENERGETIC BOUNDARIES – EMPATH EMPOWERMENT JOURNEY
 A extraordinary and unique program where you go on a journey of self discovery and empowerment. Give yourself this opportunity to grow and shine, like you were born to.
Know Thy Self
Mindfulness and Meditation
Anatomy of Boundaries
Saying NO With Grace
Create a Unique Plan – Untanglement to Prosperity
Find new ways to break old patterns that don't work for you anymore
Learn how to use your intuition to detect your energy imbalances
Learn about Universal Energy and how to use it
Learn how to not take on others people's energy
Learn to be able to give without being let down
Know how to let go of your fear that stops you from getting what you want
Learn how to use your body as a guide
Know how to protect yourself
Feel more peaceful, happier and more relaxed
THIS COURSE IS SELF STUDY AND SELF PACED
This is an opportunity to go on a journey of self discovery in your own and in your own sacred space.  Here is the freedom you have been searching for.  A moment of self exploration, independently and within your personal boundaries.
COURSE MATERIALS
Each Module has video, audio and PDFs. There are worksheets and printable pages. The course is presented on a password protected website. Once you enrol, you will be able to download the modules and course materials.
What Happens After I Purchase?


Your login details via email


Instant access to my free resource guide for empaths


Weekly email – welcome to the Maverick Manifestors Community


When can I start?

As soon as you decide to join.

What if I already know I am an Empath?

Great 🙂 This course will help to deepen your ability and sharpen your skills.

What if I don't know anything but I am resonating with what you are saying?

That's awesome – you have already begun the process of opening up. This is the perfect course for you.  You don't need to know anything to begin. You just need to show up.

Who Shouldn't Enrol?

If you are not sensitive or haven't ever felt other peoples' energies, then please don't enrol. People who are unawakened, unconscious and simply don't care – this is not for you.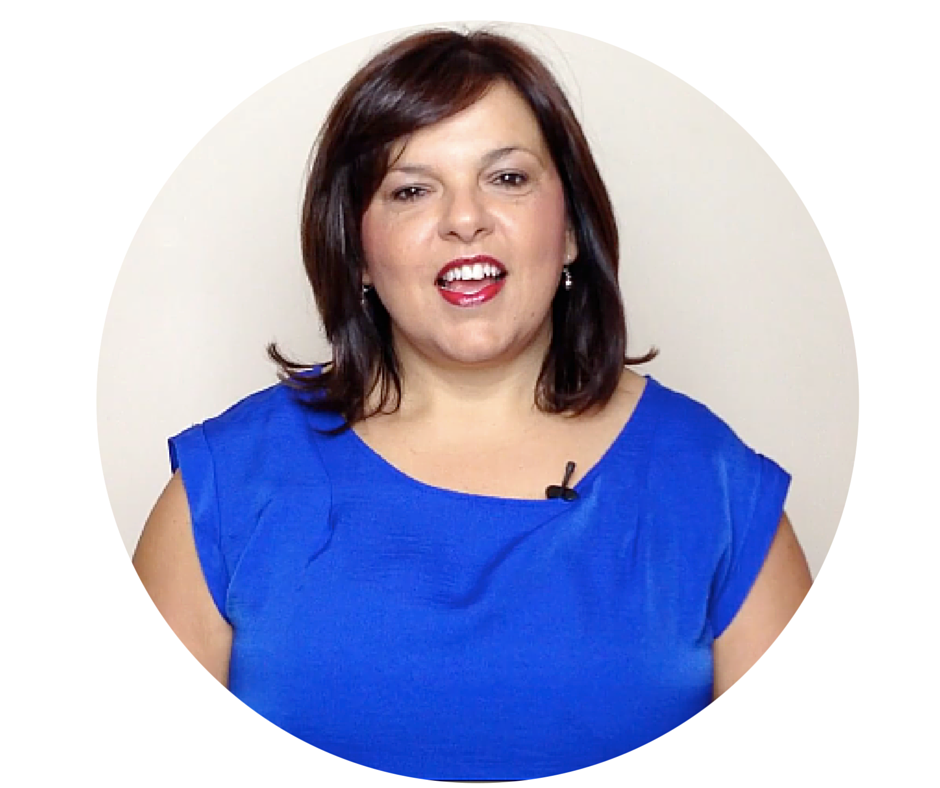 I'm Maria Davis, Spiritual Mentor,  Medical Intuitive and a big fat YES to being an Empath.  Once an unconscious Empath, I was a walking, talking psychic sponge, who did not know any better.  I have awakened and am no longer a sponge.  I learnt the hard way.  Let me show how to live in the world as an Empath and how to own this beautiful asset.  Because it is a gift.
HOW DID I GET HERE? Lots of work, lots of study and a catastrophic trajectory in my life that finally awakened me to a better more Prosperous Life and to my Empath abilities. Some people call me a slow learner – yep – but I am also a thorough learner. I was born an Empath, always oversensitive "crybaby". Ignored and suppressed it. I studied for the last 10 years and have a wall of accredited qualifications as well as some informal courses along the way. I had to quench this thirst to know the body inside/out. Fortunately, I will be a life long learner. I am enjoying the journey now – no need to push towards anything. Just going with the flow. Once I realized I was an Empath – the world opened up to me in all sorts of ways. I am happier, I am more aligned, I am prosperous and life is easy. I have found grace and understanding. I can switch it on and off – it feels so good. My intuition has increased, my psychic abilities have opened, my telepathic ability is tuned in, my invitation into the world of universal energies, has been accepted and the world of the metaphysical is welcomed. My life is amazingly abundant and expansive. With my Empath assets, I am living the dream. Life is good. And you can too, let me show you how.
I am so sure this program will awaken you to your Empath abilities, that I'm offering a money back guarantee. If, within 30 days of starting the program, you would like your money back, I will return it as long as your work is completed for the modules you have viewed. If you do the work, stuff will shift, hand on heart.