Welcome to the Journey to Self – a transformational journey of Coming Home.  A supportive environment to hear and acknowledge your soul speak.  How does your soul speak to you?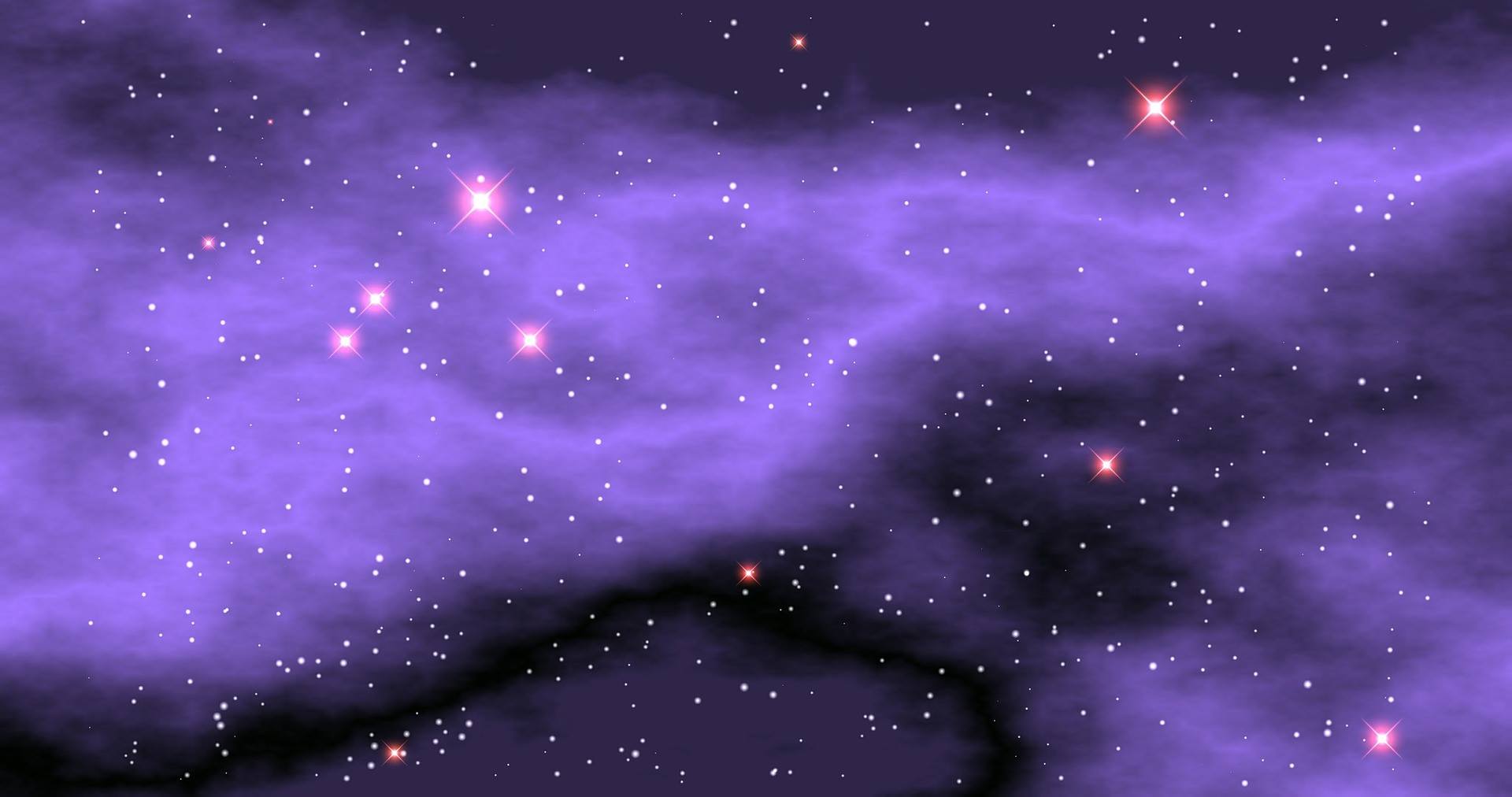 Behind the scenes . . . (conception)
I was feeling into the mystical journey of exploring the role of a woman in society today.
It is so magical and yet so conditioned at the same time. 
What if we stripped back the conditions, healed and renewed all while in sacred space – so it is gentle spiritual transformation. 
I would love to hold that space and create the community that held, witnessed and loved the soul and spirit, unconditionally.
No more trying, just being will be enough. Showing up would be the result. Honouring the soul and its calling.
It feels so beautiful, serene and peaceful for me to hold this space.
12 Month Journey to Self is born.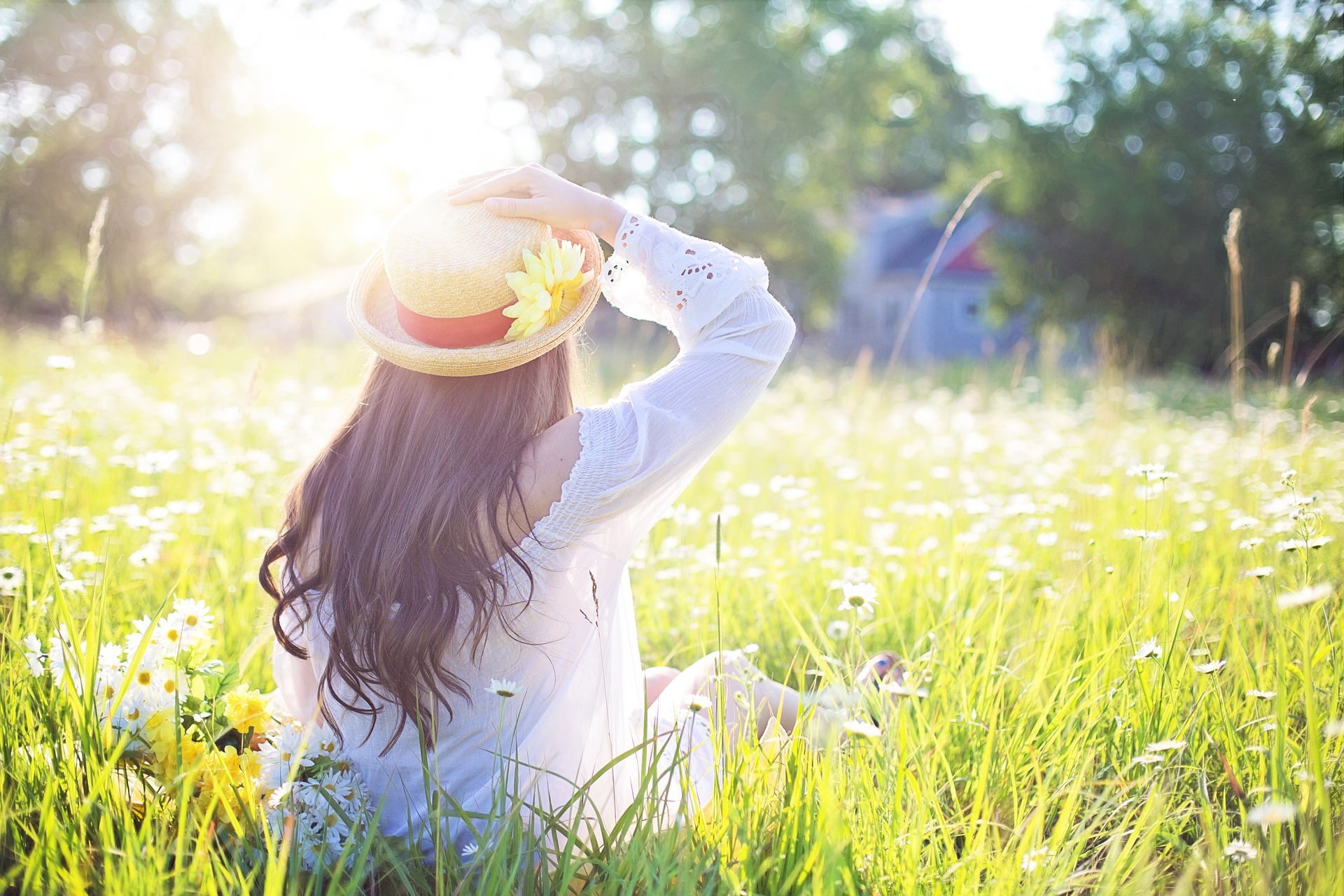 Offer . . .
Monthly Circles and Teachings –
REFLECTION, GUIDANCE AND INSIGHTS 
Exploring the matrix of energies and roles, we play in society today.  The honouring of maiden, mother, crone goddess energy.
Honouring the journey
Exploring the path
Consecrating the Magic. 
Have you ever wondered what it would be like to be witnessed, loved and held by like minded women? 
Do you crave community? 
Are you inspired by the magic that is created in Circle?
Come join the Journey to Self to energise, heal and create your magical life. 
Coming together in Sacred Circle is a practice that has benefited women for centuries (millennia). It is a cohesive, Heart centered practice which opens your heart to turn possibilities into probabilities.
The energies are subtle, and you will learn how to discern them. It's a supportive environment and collective. 
When women come together, it's like one heart beating.  
Join now for a supported monthly Journey into Self.  Click "join now" below to begin the journey.

We Explore the Energies in a Sacred Container - The Sacred Circle.
First theme we explored was "Sacred Self"
We explored what Sacred Self means in our lives.  We healed, we laughed, we became more aware and we developed our attunement to energy and spirit, within.
After we had completed the reflection for the first month, I asked in the supporting FB Group - What are 3 things that have come into your awareness about yourself this month?  These are some of the responses . .
"1. To sit with where you are 
2. To ask for help
3. To appreciate all the awesomeness inside and just in reach. You can see touch and feel it when you open your eyes and spirit."
"1. Sacred Self has become a daily ritual - to honour, seek, be curious. My awareness has expanded.
2. That it changes from day to day.
3. Divine assignment was interesting as complaining was my norm and now I check in to reflect if it is a complaint.
Overall feeling a lot more aligned with my soul and spirit."
"1. To let trust replace fear 
2. Enjoy the moments around you 
3. Share kindness"
"1. Sacred self still in sacral
2. I heard loud and clear in my sacral this morning "you are perfect"
3. I'm exactly where I need to be and don't need to please anybody"
"1. Let go, let go, LET IT GO
2. Trust and enjoy the unfolding of what's to come 
3. I am exactly where I should be"
Awareness - December 19
This month we will focus on healing the Mother Wound.  It shows up as comparisonitis, not enoughness and playing small.  Are you in?
Other Themes we will explore . . . and 2018 dates
Consciousness - January 23
Release - February 27
Explore - March 27
Discernment - April 24
Connection - May 22
Intimacy - June 26
Receiving - July 31
Compassion - August 28
Love - September 25
Energy - October 30
We connect and explore the myths connected to these energies and work on alignment, connection and balance, energetically.  Setting the foundations for future self.
Each month is a transformational and transcending container, anchoring the learnings and remembering the wisdoms on a cellular level.  Embodiment - feeling it in your body.
One Circle per month -  be held on Tuesday at 10am - all dates listed above. This is Melbourne, Australia time. Click here for find your time zone.  I will send you this list when you join the group so you can have it for your records.

Health workshop - how to use medical intuition, crystals, essential oils, somatic practices to heal pathologies eg. insomnia, skin conditions, stress, anxiety, autoimmune etc

Wealth Workshop - ritual and magic to create focus, support your dreams, to facilitate infinite receiving and manifest your deepest desires.

Group Healing - put everything in the melting pot and be supported to heal by the healing ritual.
In addition to the mentoring and classes - you will receive a community that loves, supports and witnesses you daily
A supportive and loving secret FB Group

Daily check ins (optional - available to you for extra support)
Circles will be held on Zoom.  All other classes delivered as FB Lives - recorded and sent to the vault after each month.  You will have life time access with password.
Join today for this transformational journey into calling in health, wealth and prosperity. Click "Join Now" below to be part of this beautiful community.

Who is this for?
Someone who . . .
is searching for answers

acknowledges the light and dark elements of the human experience

practices compassion for self

has spiritual practices and is willing to lean in and develop more

is curious about energy, between the worlds and the matrix of energy

is curious about mysticism and would like to experience more

knows on some level that they can and do co-create their reality

prioritises their health and knows that contribution to vitality is physical, emotional and spiritual
Who is this not for?
Someone who . . .
is not prepared to explore spirituality and the inner world

does not feel comfortable to openly participate in community, connecting and sharing
Who am I?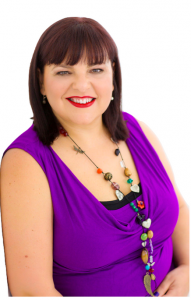 Hi, I'm Maria and I am delighted to be your devoted host and Spiritual Mentor.  I am strongly committed to raising the awareness so that all can heal, love and feel connected.  Knowing what is possible for you.  When you feel safe, secure, grounded on your path, anything is possible and probable.  I have witnessed this work expand energies so that my clients could achieve better health, wealth and love.  I am here to lead you on a path of exploration for you.  Welcome!!
What can you expect from this Journey to Self - a transformational experience?
you will feel more supported, safe and secure

you will be more curious about what is possible

level of trust for yourself and your intuition will increase

awareness of underlying stories which contribute to health and vitality

explore the energies within and those without

you will get to know your guides

your intuitive process will deepen

you will heal from old patterns

you will know the way your soul speaks to you

you will feel integrated
Together we will work on;- 
Preistessing
Calling in the elements
Creating sacred container - Circles
Manifesting practices
Magical invocation and rituals 
Join today for this transformational journey into calling in health, wealth and prosperity. Click "Join Now" below to be part of this beautiful community.


When you join us for this process, you will feel energetically lighter, experience more freedom, feel at peace, be integrated and feel whole and complete.  
Re-member and come home.
Let's create magic together