Learn how to Honour yourself, treasure what is within and live a prosperous life.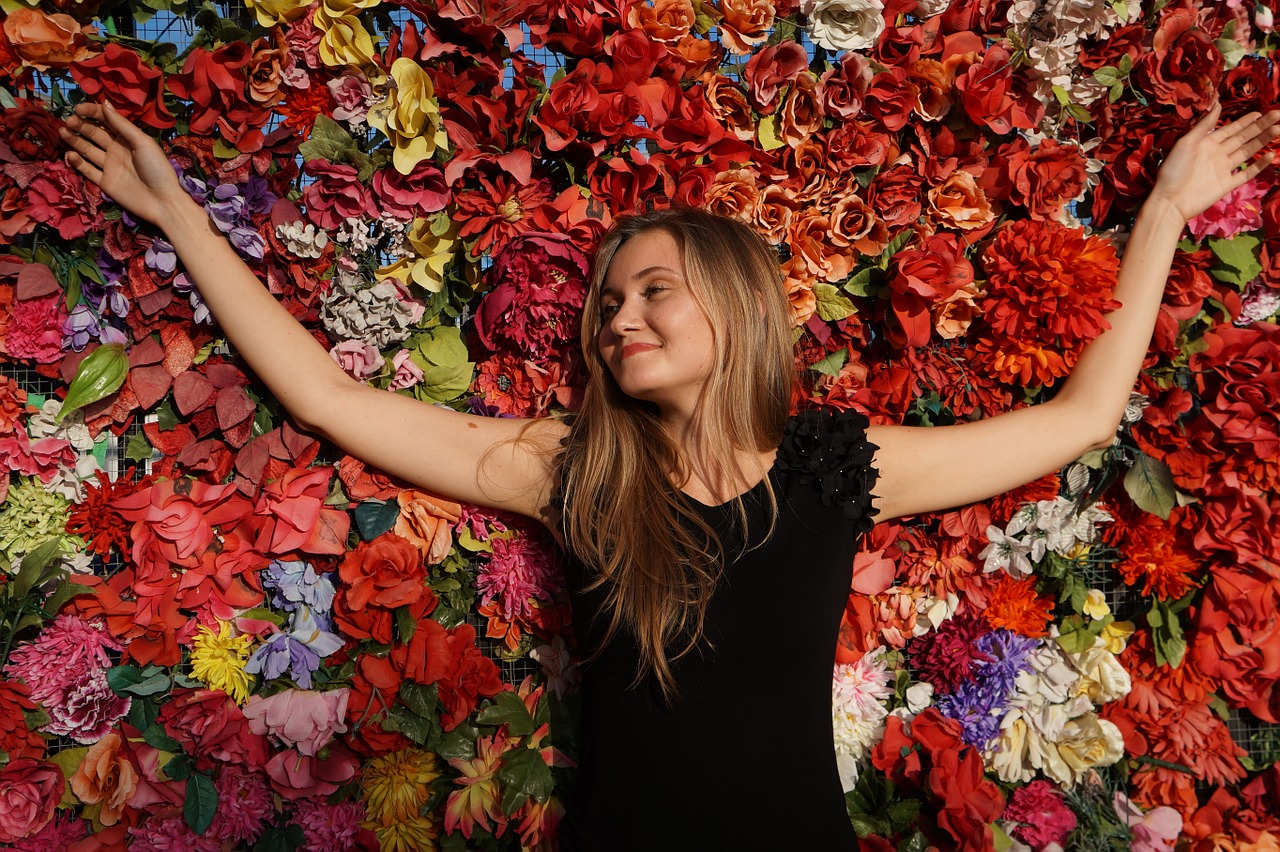 I know how it feels to want something so bad, a deep calling, a soul's yearning – something that you must achieve in this lifetime.
But there is a nagging inner voice that says and thinks you will never achieve it, because
a) no-one in your family has every done anything like you dream
b) it feels too big and you have never come even 10% close to the bottom line of what you dream
c) it feels too far away
d) you feel like you are running out of time
e) you are sick of the struggle – it takes too much effort.
f) you are perpetually spinning your wheels, going nowhere and feel exhausted
Yep, I have certainly been there.  At the time it sucked all my energy, so that  I was exhausted most of the time. It took some time to cotton on that is was really an inside job.  I started to receive support and the world opened up for me and now my clients.
After the inner work, learning to be sacred with my energy and receiving support from others – I am amazed on a daily basis on how easy life is.  Life is simple – I can see how our conditioning can complicate it.  Now I have some really cool, simple and effective practices that I use daily.
I also have fun and play everyday.
I now teach and guide others who want to make an impact in the world, and are willing to do the internal work to prepare them for their deep soul work that they are here to minister.
I see how you can achieve all that you desire and more.  I am thrilled to be supporting you towards your best ever years.
You are brave, courageous and willing to the internal work – carve out the internal landscape – appreciate all – the master of your own destiny and the self mastery of your energy source.
Part of the work is tap in and trust that deep inner wisdom.  I love sharing the keys with you.  I love seeing the profound shifts and the experience of true abundance coming to your life and biz.
I work with you . . .
To develop insights into the patterns that have been created over lifetimes.
Working on reframing, creating a belief within yourself, that you can walk the path that you are meant to walk
We work on the things that are making it feel unsafe and introduce a balance that feels good to you.
We work on getting to the core of where the feelings of being unsafe, perhaps even abandoned is coming from
I work on releasing the cells that feel deep and dense, making you tired, feeling crappy, unworthy and that stop you from feeling safe and in flow.
Let's work with the physical matter and then work an the ethereal cells
Results . . .
The negative stuff in life feels no longer present
You will be more open and have more lightness around you
Your struggles will be diminished or disappear altogether.
You will know that you can transcend anything with courage and spirituality.
You will feel blessed and you will want to honour this blessing.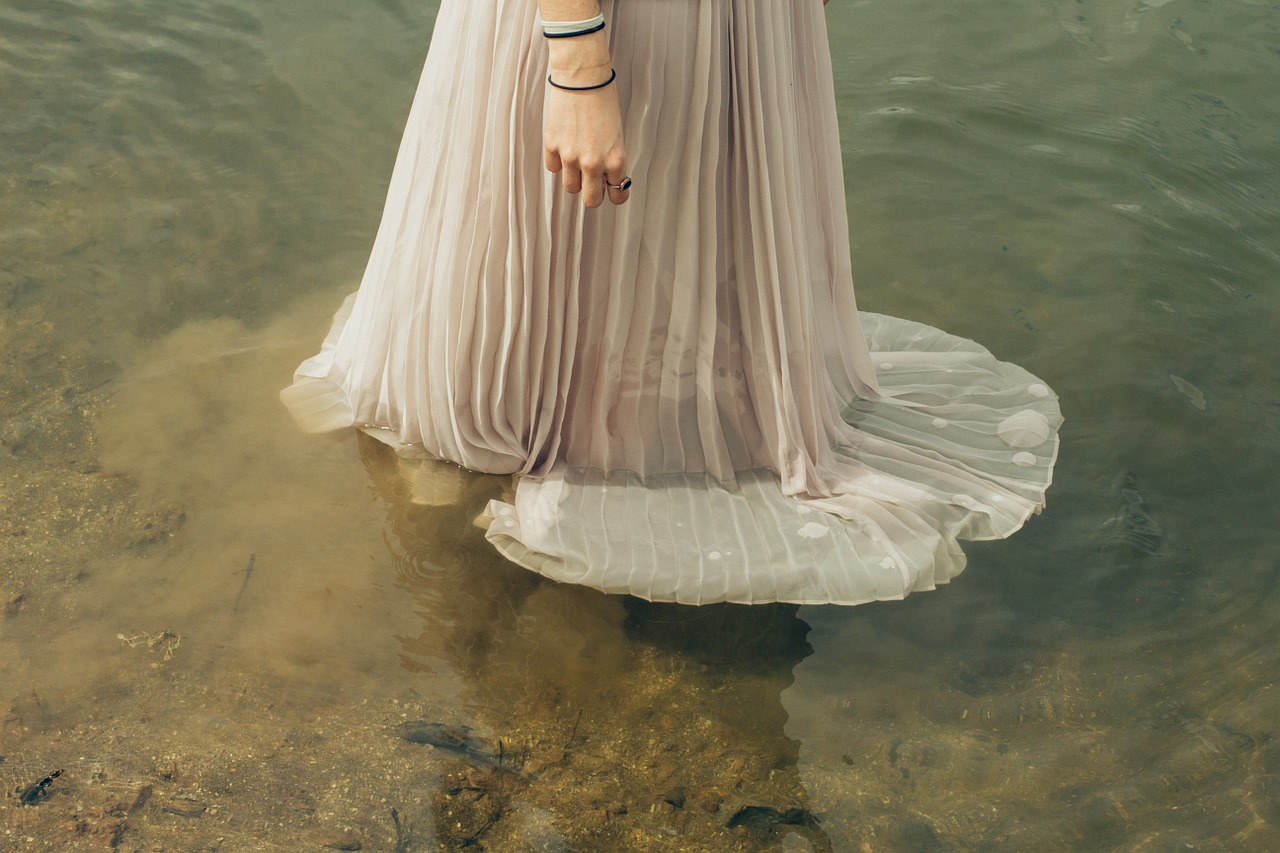 This work is deep . . .
This work will lead to trust
This work will challenge you on very deep levels
Sometimes not really appreciating the strides that you will take on a cellular level but knowing that the outcome is worth you doing the work – you will tap into a deep inner knowingness
What happens when you do the work?
Shifts happen
Neurological re-patterning
You wont even know why you used to think like that before
You will be empowered to trust yourself
Your self esteem and confidence will increase
Your posture will change
Your body will be in flow
You will make more nourishing choices
You will feel richer, mind, body and spirit
Your life will change
I support you to attain insights into . . .
What you have attracted into your life
The subconscious speaks to you in lots of ways
Deep seeded and obtrusive but surreptious and undercurrent ways – these can be dug out, transmuted and cleared.
I clear the energies that are holding you back
That are causing you to attract the stuff you don't want in your life
Making it difficult to make decisions
So that you feel safe in your body
Because matter matters
With us both gently holding the space, you can co-create a reality.  Practicing and implementing small steps towards your long term goals.
You will understand yourself at a core level, physical, emotional and spiritual, then you feel safer going forward.
I mentor you through a transition period to process through to the other side. The cells require some adaptive time, this can be scary and not a familiar feeling.
This is a customised, high touch transformational experience.  I guide, educate and mentor you through to the other side.
The other side of this is conscious prosperity and bliss.
The offer . . .
We begin the process with a very special VIP Sacred and Spiritual Virtual Retreat where we spend time unpacking and delving deep.  Setting the intention for our work together.  Healing, releasing and retrieving soul fragments. $900
12 weeks of spiritual transformation, energy clearing and healing. priceless
8 Spiritual Mentoring Calls $2400
Emergency calls as needed priceless
Email support throughout the time $900
energy clearing on demand  $1,800
BONUSES
you will receive my Independent Study ecourse Energetic Boundaries – Protect Your Sensitive Self $197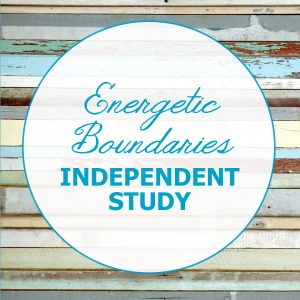 ebook Your Chakra Energy Systems  $19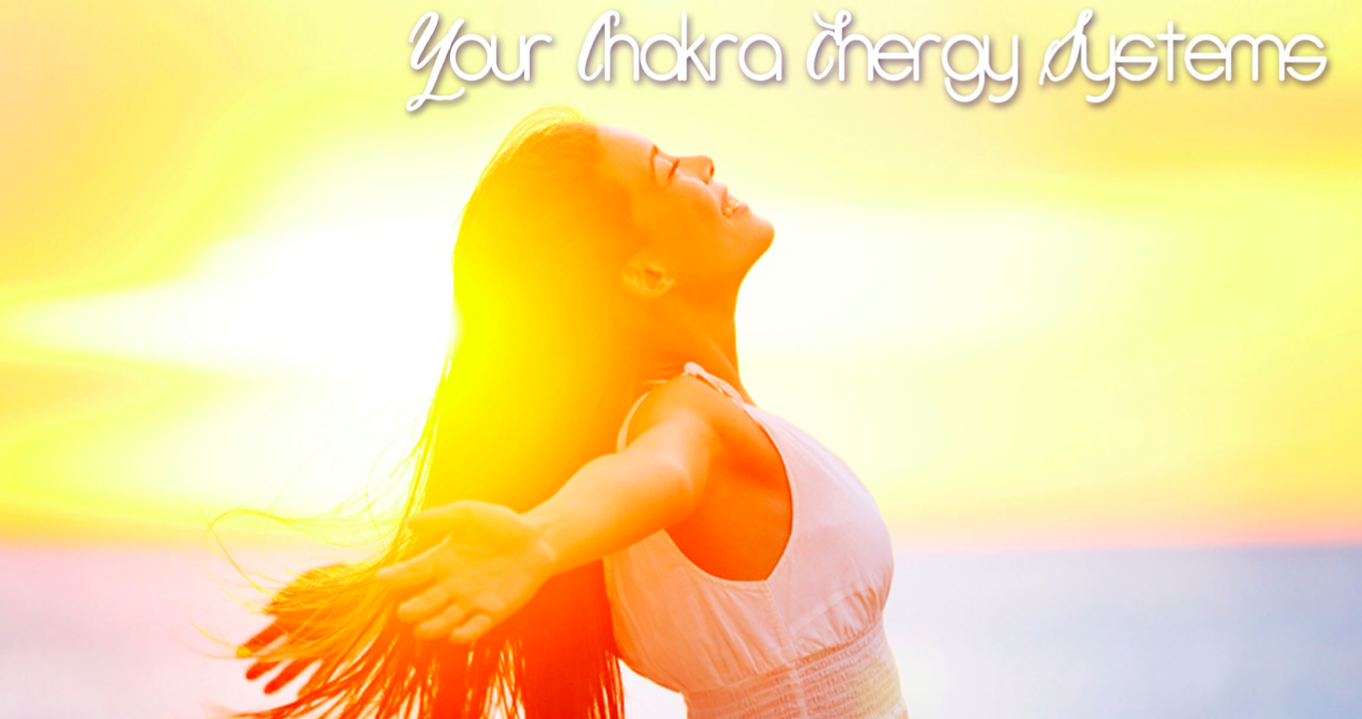 Total Value $6216
Your Investment: $3500
(Payment plans available)

How does work?
By meeting regularly and taking the time and energy it takes to reflect, see and hear old patterns that are no longer serving you, you will go through some processing, healing and energy clearing at a cellular level.  You change from the inside out.
You feel supported, nourished and nurtured.
You are witnessed.
You develop your intuition, trust muscle and access your soul messages.
Let's work out together
what are the messages?
what is the cause?
what are the thought processes?
Total Value $6216
Your Investment: $3500
(payment plans available)
you will see your own light
which is what I see when I invite you to work with me
This is a very sacred and honoured gift that I share with you.
Be ready to experience major shifts.
Your life will change!