Medical Intuition is a healing modality that combines physics, metaphysical and mysticism.  If you know your thoughts create your reality – what are you really thinking?
This maybe so deep that they are not conscious thoughts. So I work with the subconscious. When you think the body is a reflection of subconscious, the physical manifestation of deep wounds and hurts can create illness, energy disturbance, fog and so much more.
The Medical Intuition process supports the awakening process. Awakening to pure potential and possibilities. Quantum physics tells us all healing occurs at zero point – zero point of the body is the heart. So it's simple – return to love and move away from fear and voila things start to shift.
Is it easy?  No
Can it be achieved?  Yes again and again, I am seeing miracles.
This modality is amazing.
As a former bonafide sceptic, it wasn't until I experienced the effects of this modality that I have become passionate about sharing the work.
As a Medical Intuitive I help you navigate your energy, your stories and support you as you uncover your treasures.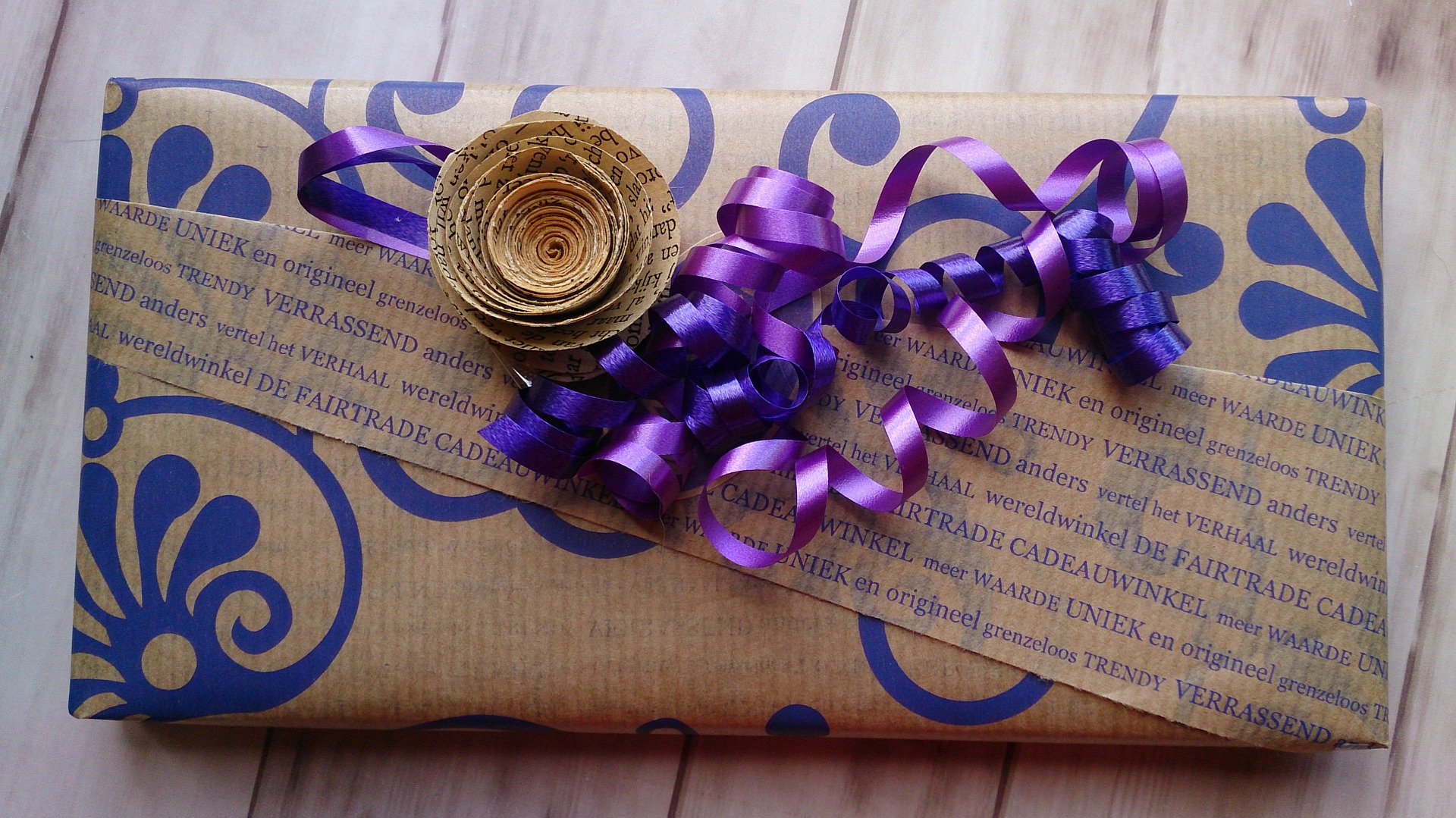 This work will appeal to conscious people who are on the path to awakening, want to understand the collaboration between physical and metaphysical energy systems, want to appreciate the paradigm which exists in the matrix of the cellular body, want to treasure the moments in life and want to open their heart to endless potential and possibilities.
Possible and probable.
Work with a Medical Intuitive and feel well and energised almost effortlessly.
Yep the realising and processing is the hardest part but healing and adapting to the new you is the most delicious part.
Are you ready to move forward?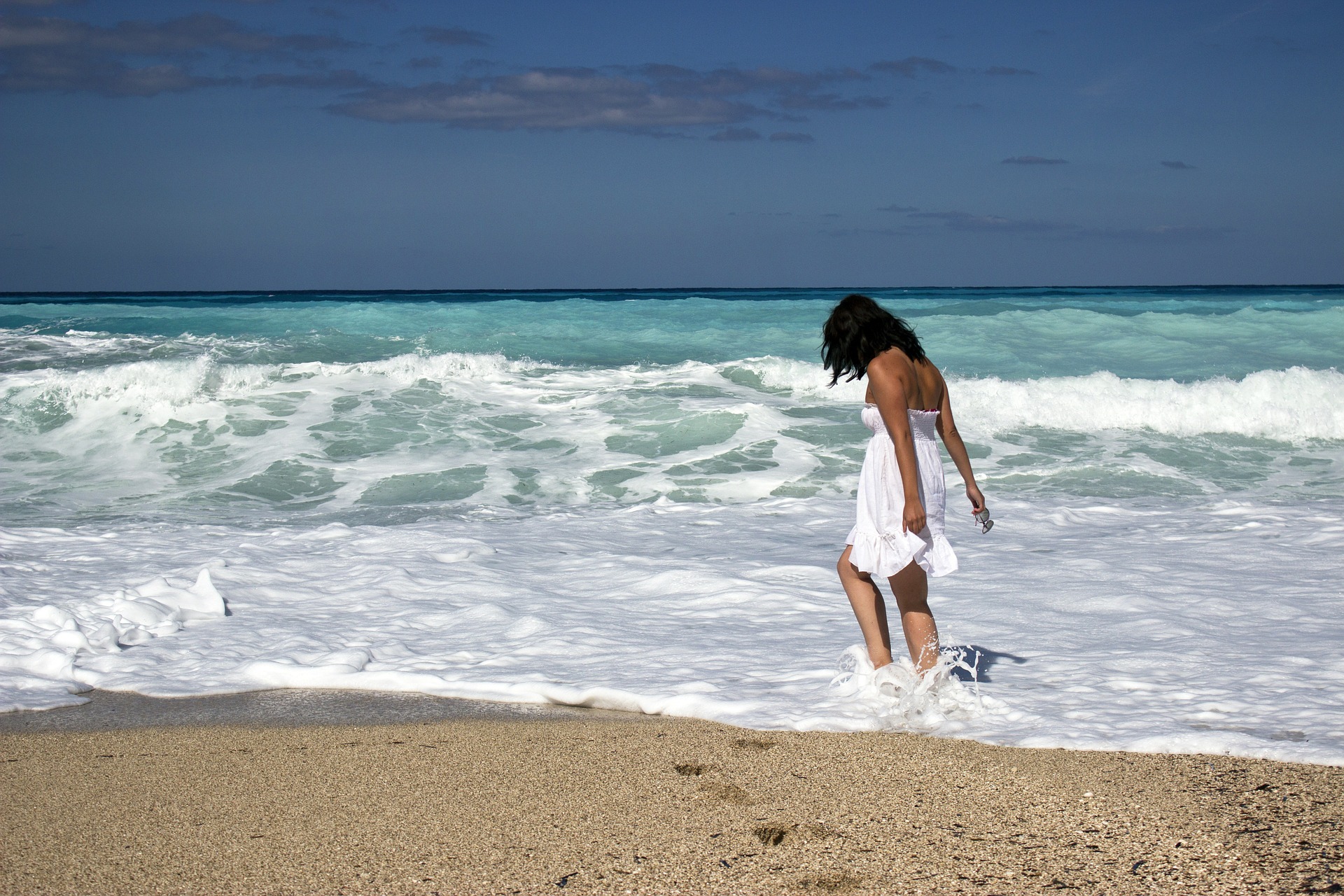 and find out what this modality can mean for you and your body.