Hello gorgeous
This is for you if you are new to working with energy, want to explore how sacred circles or sacred energy works or if you are new to working with me.  An opportunity to explore of the above with ease and grace.
So excited to offer several ways of exploring the sacredness of energy,
Workshops
Just click the image to find out more.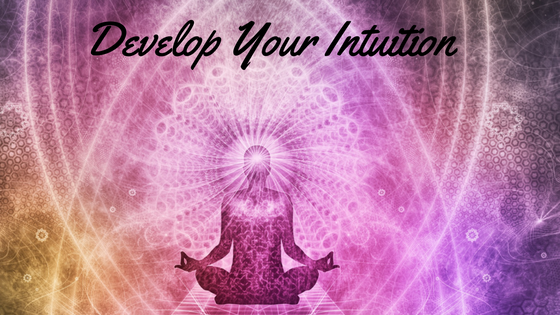 Including universal energies and messages through the Spiritual Development Circles.
Spiritual Development Circles

I offer the Spiritual Development Circles
Everyone who attend the Spiritual Development Circles receives an intuitive reading and development in intuition.  I love how this unfolds.  It is such a joy to witness awakenings.

The other offer is an independent study course on working with your Empath gifts.  As an unawakened Empath, I suffered with my sensitivities for a long time.  This created a series of illnesses.  But if I had known, like I want for you, maybe I wouldn't have suffered through these illnesses.
If you are keen to feel supported, protected and then harness this gift, check out this course.  Developed for you.  Energetic Boundaries – An Empath Empowerment Journey.