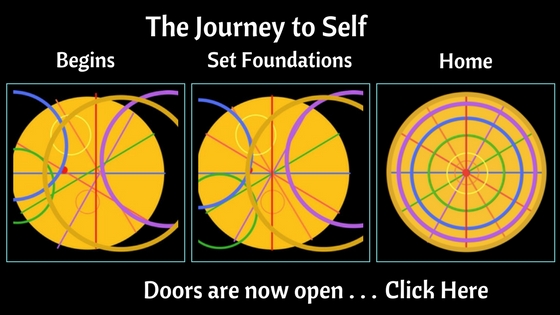 Welcome to the Journey to Self – a transformational journey of Coming Home.  A supportive environment to hear and acknowledge your soul speak.  How does your soul speak to you?
Behind the scenes . . . (conception)
I was feeling into the mystical journey of exploring the role of a woman in society today.
It is so magical and yet so conditioned at the same time. 
What if we stripped back the conditions, healed and renewed all while in sacred space – so it is gentle spiritual transformation. 
I would love to hold that space and create the community that held, witnessed and loved the soul and spirit, unconditionally.
No more trying, just being will be enough. Showing up would be the result. Honouring the soul and its calling.
It feels so beautiful, serene and peaceful for me to hold this space.
12 Month Journey to Self is born.
Offer . . .
Exploring the matrix of energies and roles, we play in society today.  The honouring of maiden, mother, crone goddess energy.
Honouring the journey
Exploring the path
Consecrating the Magic. 
Have you ever wondered what it would be like to be witnessed, loved and held by like minded women? 
Do you crave community? 
Are you inspired by the magic that is created in Circle?
Come join the Journey to Self to energise, heal and create your magical life. 
Coming together in Sacred Circle is a practice that has benefited women for centuries (millennia). It is a cohesive, Heart centered practice which opens your heart to turn possibilities into probabilities.
The energies are subtle, and you will learn how to discern them. It's a supportive environment and collective. 
When women come together, it's like one heart beating.  
Join now for a supported 12 month Journey into Self.  Click "join now" below to begin the journey.

We Explore the Energies in a Sacred Container - The Sacred Circle.
Sacred Self - November 21
Awareness - December 19
Consciousness - January 23
Release - February 27
Explore - March 27
Discernment - April 24
Connection - May 22
Intimacy - June 26
Receiving - July 31
Compassion - August 28
Love - September 25
Energy - October 30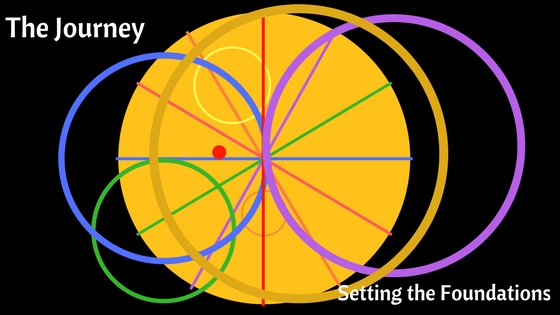 We connect and explore the myths of these energies to work on alignment, connection and balance, energetically.  Setting the foundations for future self.
The whole year is a transformational and transcending container, anchoring the learnings and remembering the wisdoms on a cellular level.  Embodiment - feeling it in your body.
One Circle per month - we begin on November 21, 2017 - all calls will be held at 10am. Melbourne, Australia time. Click here for find your time zone.

A supportive and loving secret FB Group

Bonus teachings each month - crystals, herbs and magical manifesting rituals.  You will learn the correspondences for each energy.

Group Healings

Daily check ins (optional but available to you)

Environmental Energy Updates

Astrological Information and Support.

Calls will be held on Zoom.

Who is this for?
Someone who . . .
is searching for answers

acknowledges the light and dark elements of the human experience

practices compassion for self

has spiritual practices and is willing to lean in and develop more

is curious about energy, between the worlds and the matrix of energy

is curious about mysticism and would like to experience more

knows on some level that they can and do co-create their reality

prioritises their health and knows that contribution to vitality is physical, emotional and spiritual
Who is this not for?
Someone who . . .
has no interest in energy

doesn't believe in anything they can't prove outside of themselves

is looking for answers outside of themselves

is not responsible for their actions and blames others for their experiences.
What can you expect from this Journey to Self - a transformational experience?
appreciation of your energy

awareness of underlying stories which contribute to health and vitality

explore the energies within and those without

you will get to know your guides

your intuitive process will deepen

ultimately you will trust more

you will heal from old patterns

you will know the way your soul speaks to you

you will feel integrated
We will work on the light and consciousness of energies
Enlightenment to the elements
Manifesting practices
Magical invocation and rituals 
Join me today for this transformational journey into self love, connectedness, ultimately prosperity and joy in life.  


When you join for this process, you will feel energetically lighter, experience more freedom, feel at peace, be integrated and feel whole and complete.  
Re-member and come home.
Let's create magic together