The most

powerful magic for growth
is the power of

Gratitude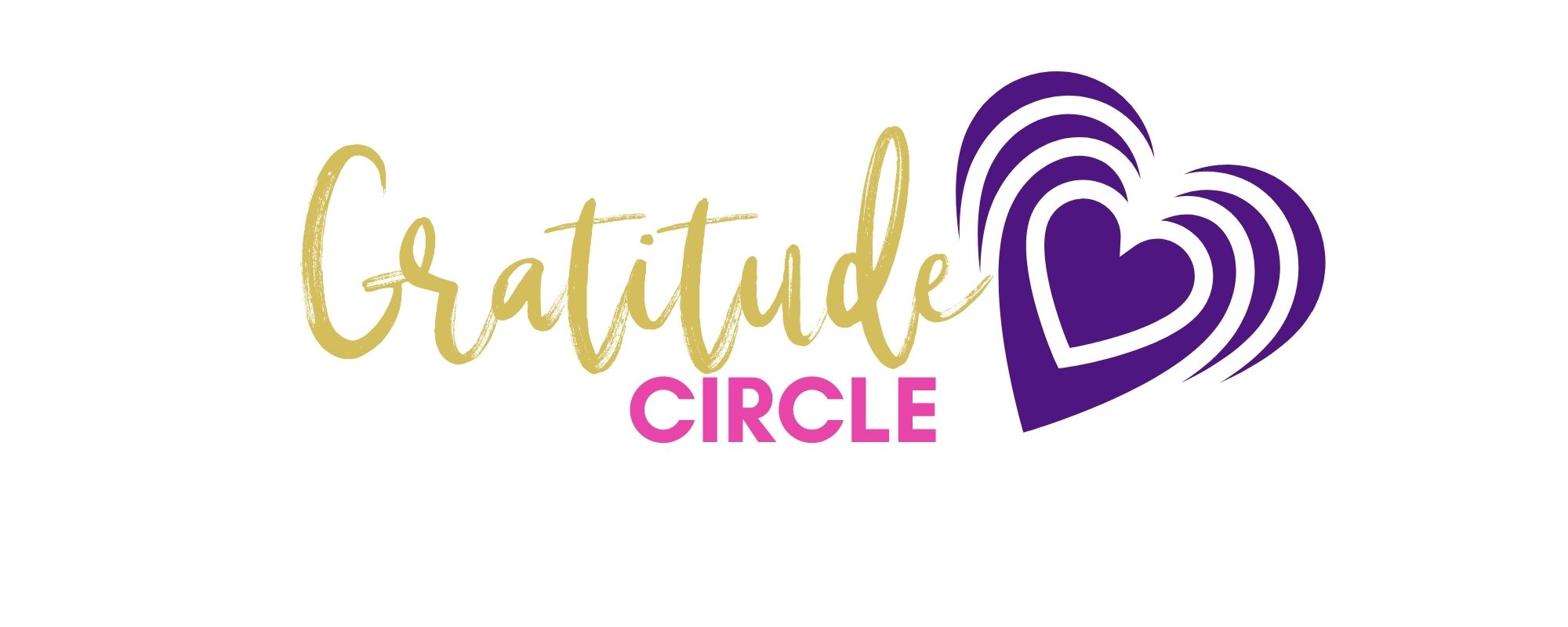 Step into a space of Gratitude and Growth in my monthly Gratitude Circles.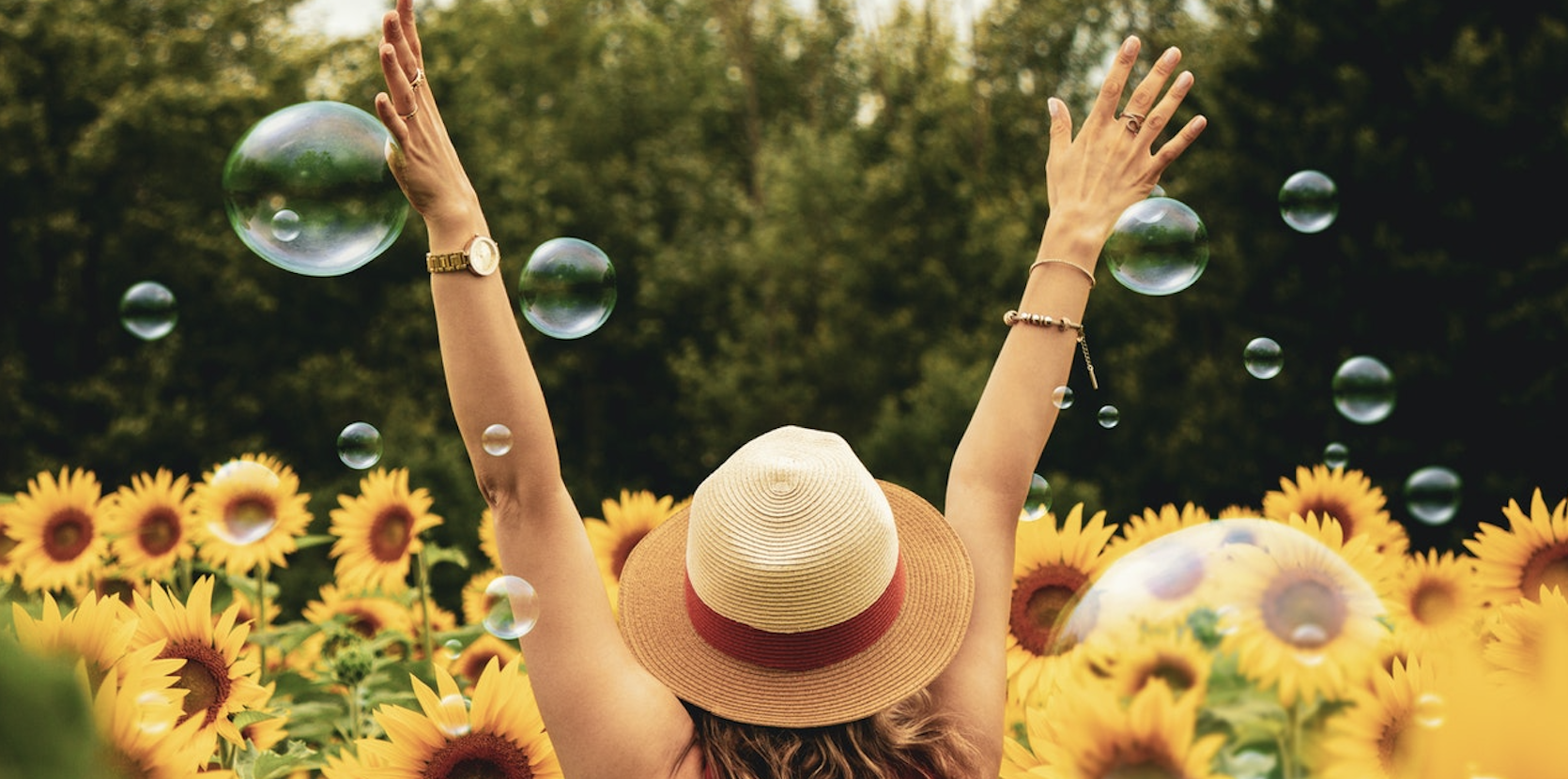 It is time to come together. For ourselves, for our communities, and for the planet. Join me and a community of loving souls in a magical powerful space of Gratitude. 
Share the healing!
When do we meet?
Every Month for 30 minutes at 7 a.m. Australian Time and 7 p.m. Australian Time (check this page for coming dates).
It doesn't matter where on the planet you may be, we can come together. For 30 minutes, you can join me in free live ceremonies of gratitude. Come together in community, and enjoy the expansion of energy that we can create as we join our gratitude energies. 
July 13th
Are you in? 
If you're not sure about your local time click below to find your local time for each Gratitude Circle
(A 7a.m. B 7p.m.)
7 a.m. Melbourne
July 12th
10 p.m. London
 5 p.m. New York
7 p.m. Melbourne
10 a.m. London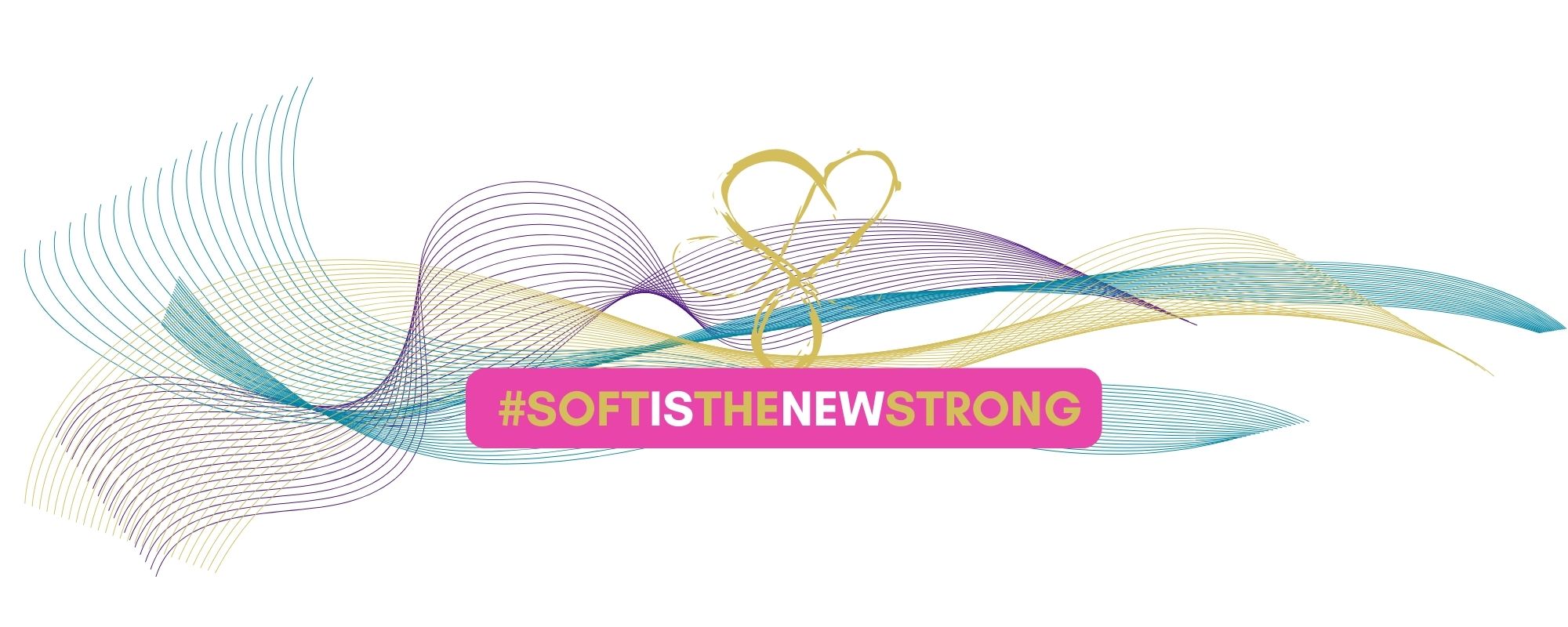 Do you need more magic in your life?
Join me!