"If you change the way you look at things, the things you look at change." Wayne Dyer
Bringing 'abundance' into your life through the laws of attraction.  But what is abundance?
Abundance is defined as 'a very large quantity of something'.  Abundance comes in several forms such as; creativity, choices, gifts, health, love and materials.
It is important in seeking abundance in your life you are asking for the right type of abundance you want.  As we all know, a life filled with material things, isn't really a life.  They can't buy you happiness, love, emotions and all those amazing memories that come from sharing with loved ones.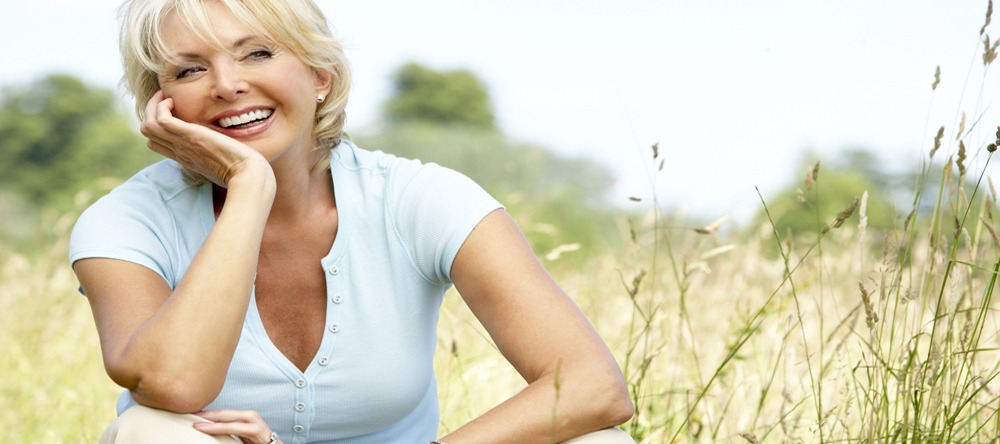 So here a few steps you can take to increase the desired abundance is as follows;
Change your view
Change the way you view the things you have in your life, and the things you seek for your life will change. Abundance in material things sure does contribute to quality of life but the real abundance and joy comes from sharing the experience, the journey and the reward with family or friends.
Daily Affirmations
Create your daily affirmations asking the universe to bring the abundance you seek, and remember to gives thanks for the abundance you already have.  Here are some samples you can use .
I embrace the flow of life, the gift I have today, of living life with grace and ease
I welcome into my life endless opportunities.
I am open and receptive to all the great abundance the Universe offers me.
Self Acceptance
In order to ask for abundance in your life you must learn to accept that you deserve to have that abundance.  Too frequently people want the abundance, but without realising it are constantly telling themselves they don't deserve it.  It's not intentional, therefore it's important to be aware of any negative thoughts that you are unworthy.  You do deserve it, just as any other person.  So love and appreciate yourself for the beautiful person you are.
Create your space and path of abundance
Bring into your life items that represent the abundance you seek.  Place them in areas you will see them frequently throughout the day, and use them as a reminder to keep your affirmation for abundance at the forefront of your mind.
Bring yourself into the vision
Meditate daily to bring yourself into the vision of abundance you seek.  Absorb all that surrounds you and how you emotionally feel.  Visualise yourself sharing it with those special people around you.
Acknowledge your journey
As you take one step in front of the other towards the encapsulating feeling of abundance. Be rewarding to yourself in each step you take and appreciate the special path you're creating for yourself.
Remember, you are a beautiful person and you deserve a life of truly gracious abundance.