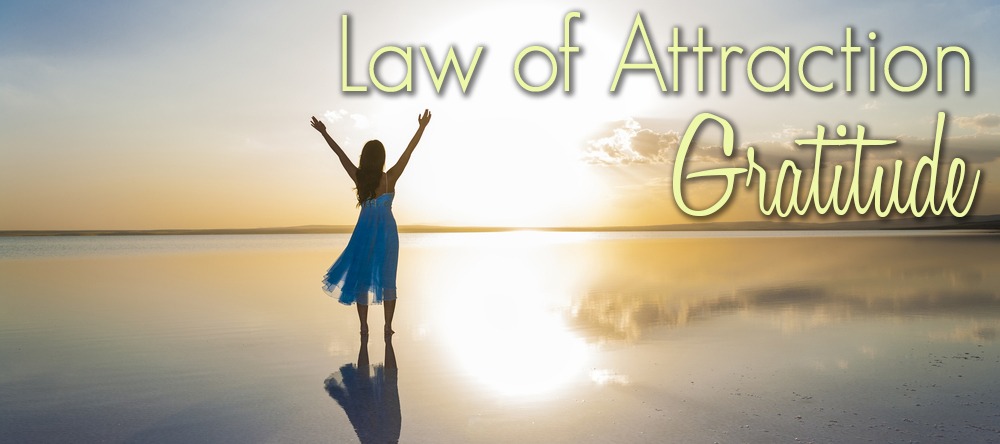 According to 'The Secret' Gratitude is a powerful process for shifting your energy and bringing more of what you want into your life.  Be grateful for what you already have and you will attract more good things.
It's important when seeking fulfilment from the law of attraction in your life that you express gratitude for that which you already have.
We can get so caught up in seeking great things in our life from material items to holistic wellbeing and emotional fulfilment.  In looking in the distance, we can miss what is standing right in front of us.
Some steps you take to remember to be grateful for all that you have and that surrounds you.
Say thank you
Take the time on a daily basis to reflect on your year, month, week and day.  Acknowledge all the wonderful things that have taken place.  The simple things are definitely worth being grateful for.  The sun on your face, the wind in your hair, the five minutes of quiet time (especially if you're a mum/mom), the hugs or kisses from a loved one, the safe journey from point A to B or the person that took the time to listen to you today.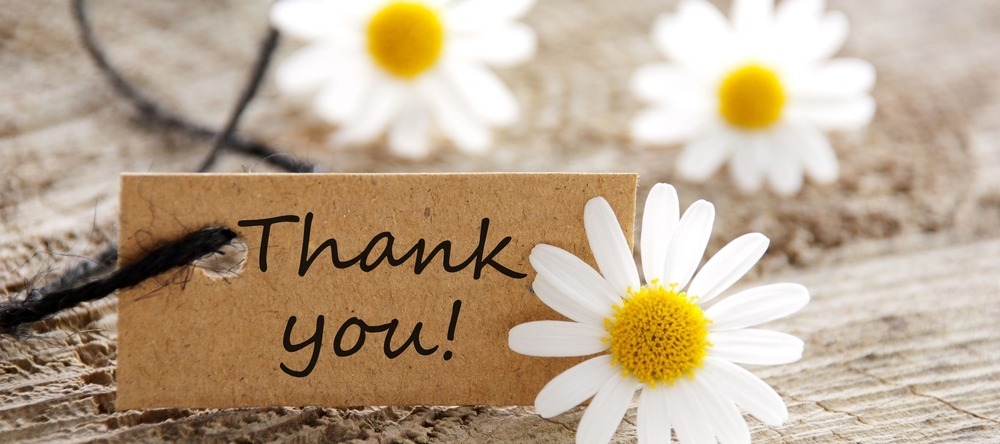 Express it daily
Be grateful for what you have isn't just about acknowledge the things that are you receiving.  Gratitude is also expressing to others the things you are grateful for from them, whether it be to simply have them in your life for the journey in time.
Those who surround us
People travel into our lives for a reason, season or a lifetime.  So never look at a person moving on as a loss, it was a life lesson or journey you needed, so be eternally grateful for that journey.  You never know, your journey experience may have been given to you, so that you can pay it forward to someone else and help them through a similar situation.
Offering your services
Gratitude is appreciating what you have, you learn, how you grow and how you pay it forward.  Offer up to those above your eternal gratefulness and accept whatever gratitude in life is presented to you.
Daily Affirmations
Here are some daily affirmations you can use to express your gratitude.
"I embrace my life with gratitude and listen to my heart."
"I am grateful for every experience I have ever had as it has shaped me into the person I am today and that is exactly who I am suppose to be right now at this very moment."
"I am ready to receive that which is presented to me, I accept with gratitude the journeys I must take and I embellish each and every moment.
Good luck on your life's journey.  And, I am grateful for you joining me on this journey through the Laws of Attraction and taking the time to connect with me and read my blog.
Maria x