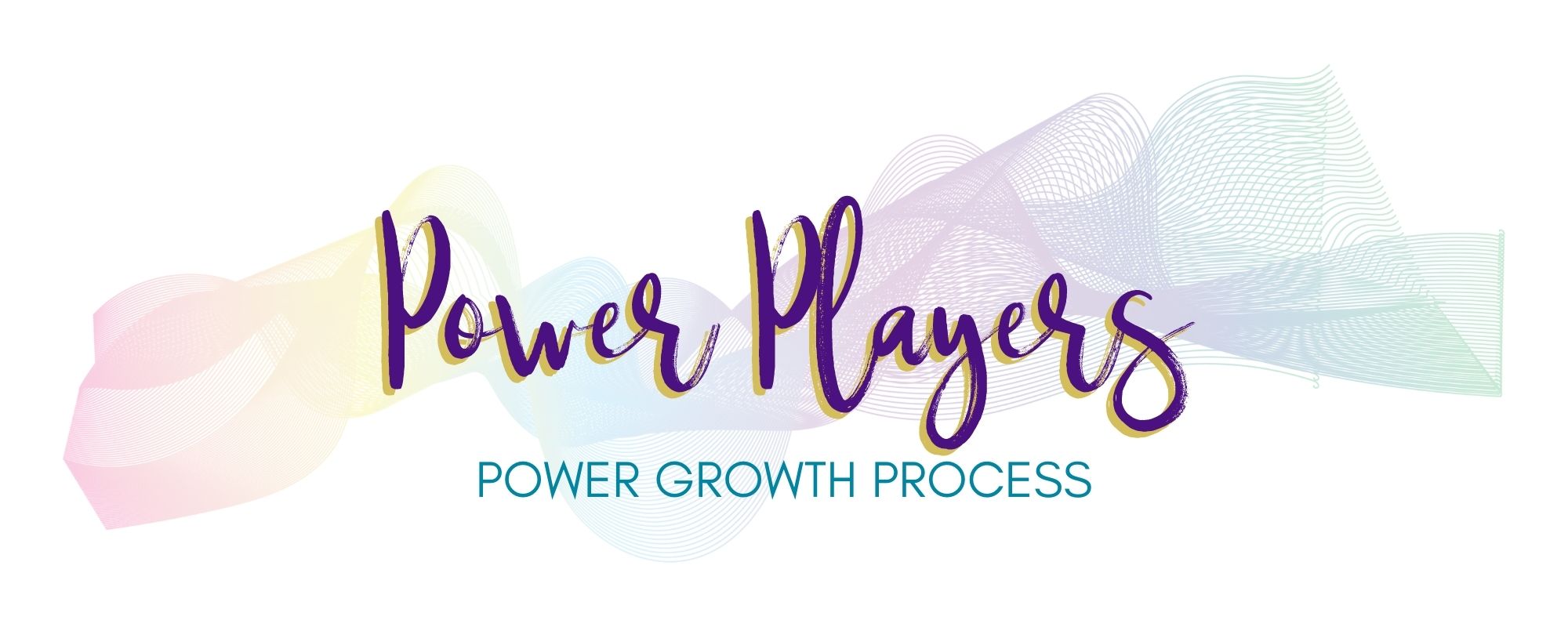 Power is a gift
Holding power in a healthy, positive, balanced, and joyful way can become a challenging and oftentimes lonely process.
When you hold power, you are holding energy and goodness for you and for everyone else. 
Just as you train your mind and enrich it with experience and education…

Just as you train your body with healthy habits and exercise…
 it's time to develop a spiritual and soulful strategy for you to live in your power.
Get ready to continue growing: 
Create the agency and capacity that will allow you to show up at your best.
Owning the leadership and power that you are ready to bring into the world.
Who is the

Power Growth Process

for?
Top executives and business owners.
Business and community leaders.
Power players that have achieved business success, looking to achieve a balanced life. 
Power players wanting to fully integrate their soul-life into their business life. 
Artists and communicators who understand the responsibility of their platform and message. 
What is the

Power Growth Process

all about?
In this 1-on-1 process I will help you integrate the four pillars of my work into your Power Growth Strategy.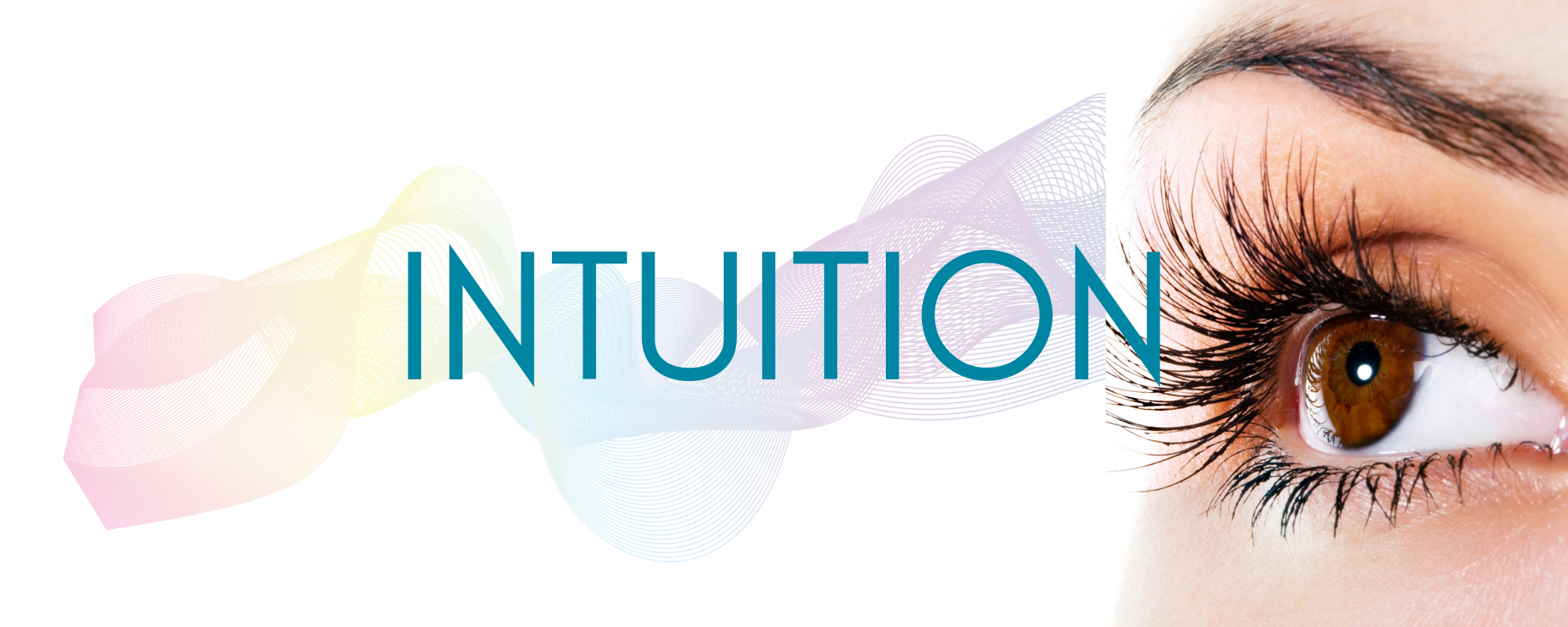 Trust your inner guidance.
I truly believe that you the answers to all our experiences, directions and clarity come from within.  
Find unexpected and unconventional solutions that will bring bigger and better outcomes for everyone involved.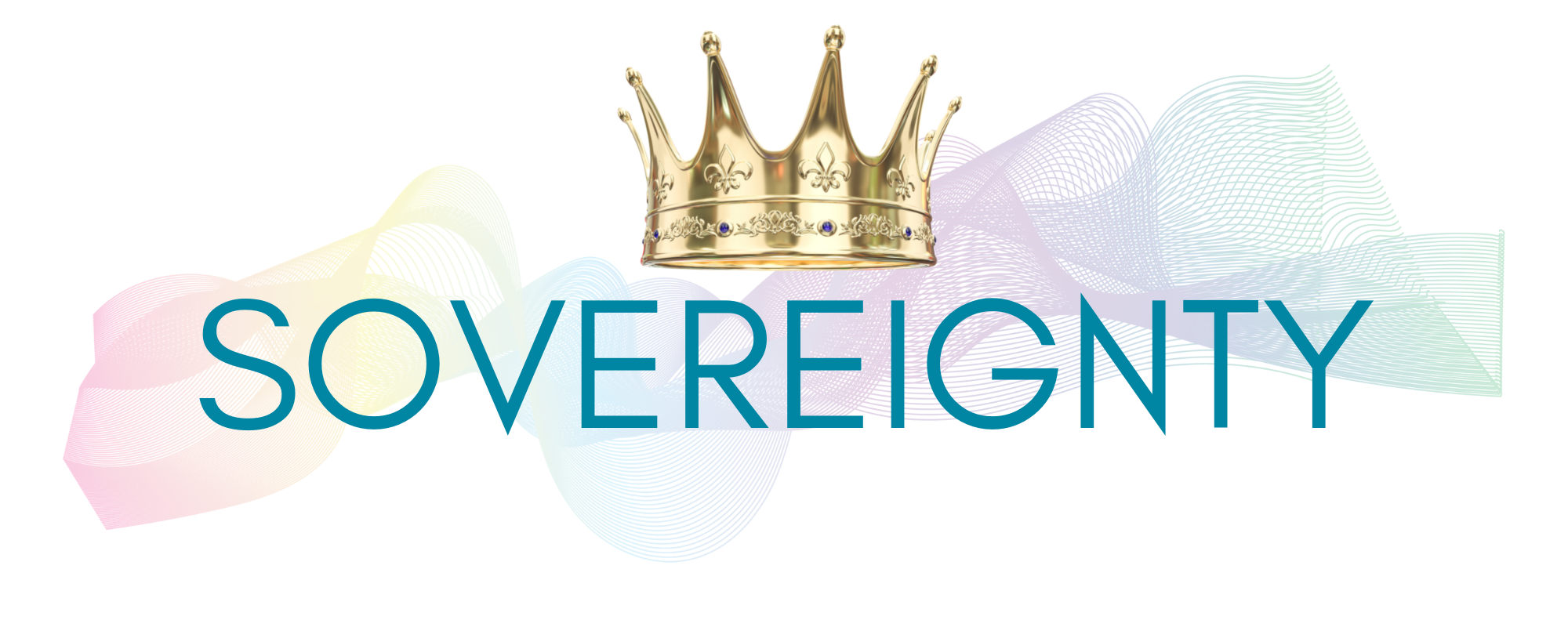 Wear your crown and lead
Use your inherent gifts, status, wisdom, and experience as pathways to serve. Focused on your:
Capacity – how many people are you leading or serving? 
Agency – authority, how to lead.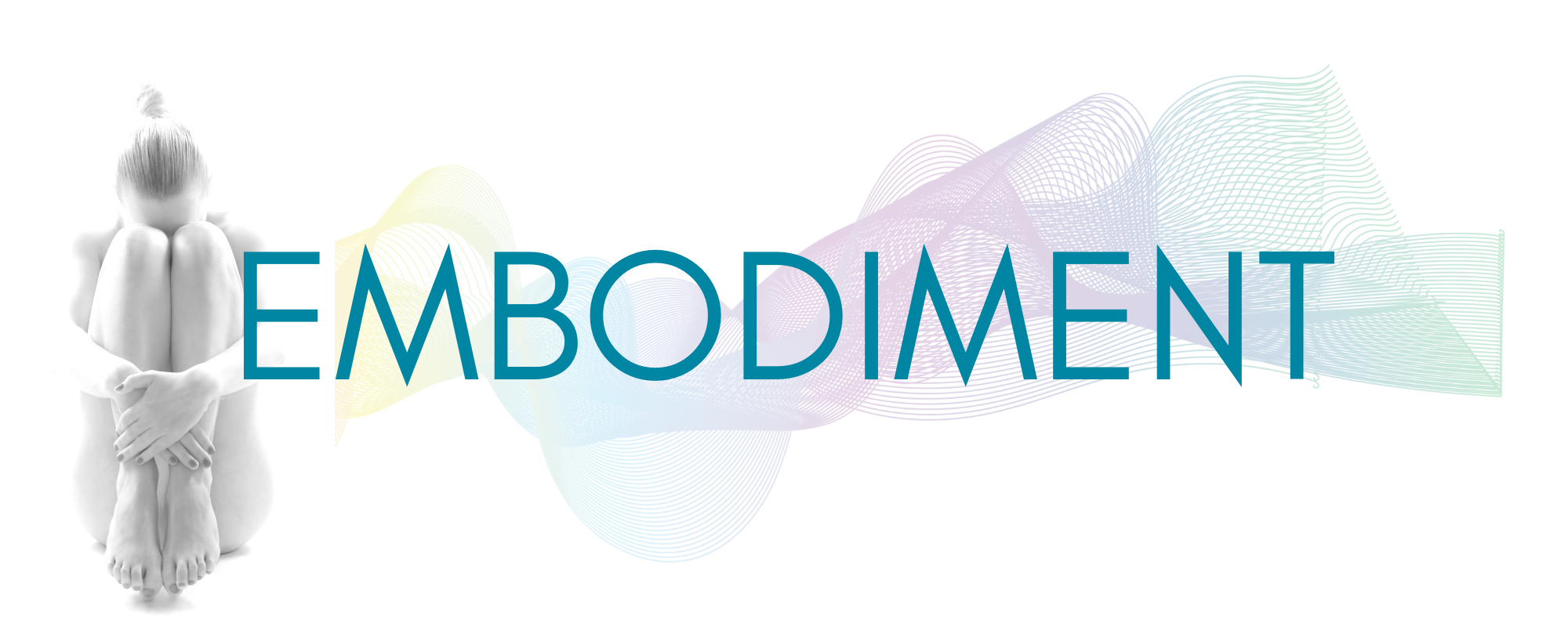 Work with your body
The body speaks to you and this is sometimes hard to know what it is saying.  The more you can connect your body, the message, the dialogue, form and function – the more freedom you will find in life.
Stay healthy, balanced and focused in stressful scenarios.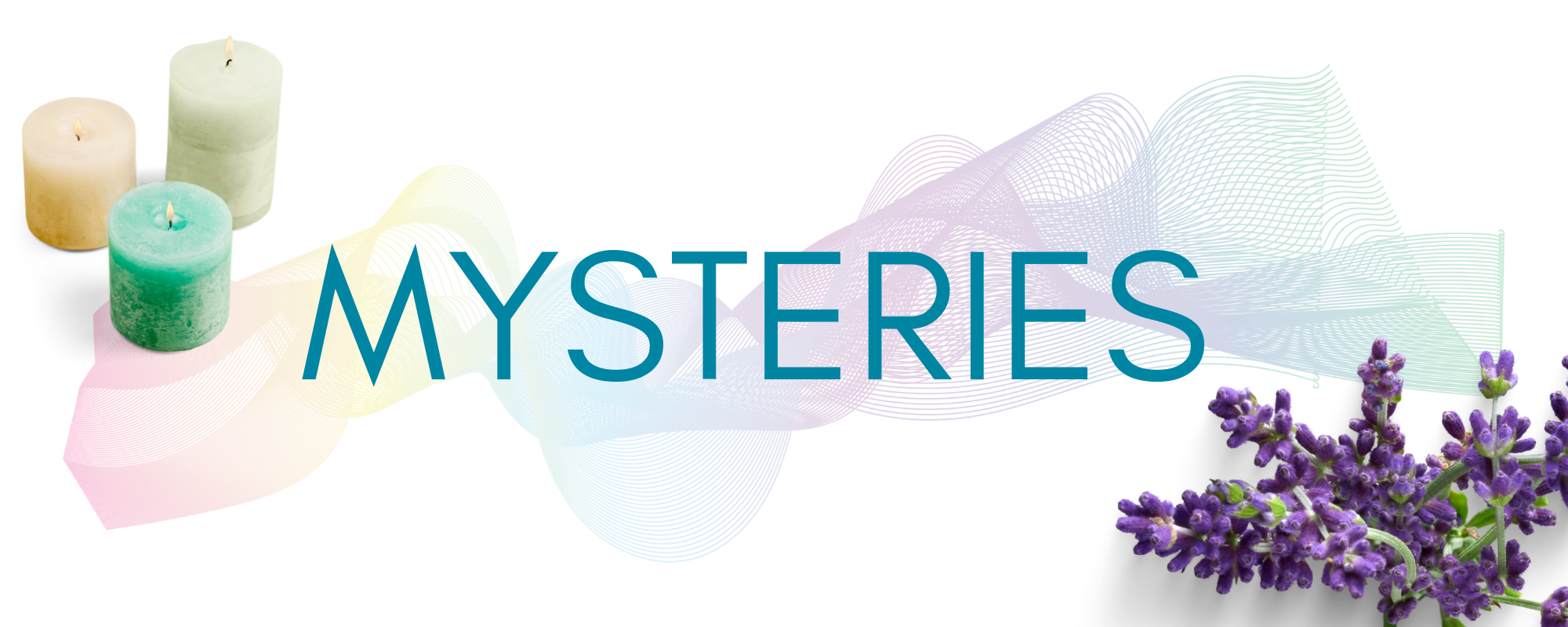 Tap in, it's your soul spirit.
e Your thoughts create your reality. Your sensations create your reality too. As humans we complicate almost everything we do. Overthinking leads to paralysis – stops you from desiring, calling it in, believing, having faith.
That's where mysticism kicks in -the imagination realm plus props plus awarenesses. Learn how to get out of your own way and let go!
How can I benefit from the

Power Growth Process

?
Your knowledge, experience, and skills have taken you this far. However, if you're here, it's because you know something is missing. We are whole humans, holisitic if you like the word. So let's integrate all of who you are, and make it work fully for you. As it helps you grow, it will help others equally. If you're a person of impact, your growth will impact in the growth of many others. Let's do this! 
Benefits
Clarity and peace of mind in your choices
Work-life balance
Less effort and resources with bigger and better results.
More ability to grow and lead communities, without stress or burnout.
Higher impact and opportunities to inspire others.
Development of your spiritual gifts, enhancing your skills and habilities.
What you get:
12 Weekly 1-on-1 meetings
Personal analysis of archetypes, spiritual path, and aligned rituals or spiritual practices. 
Customized Power Growth Strategy
Documented progress of your work. 
Power Growth Strategy in alignment with personal and professional growth.
Clearing and releasing of spiritual triggers and shadow work. 
Every time I come to Circle, it answer my questions. It helps me inside to move forward. It allows me to grow. 
Once I've had my monthly dose of Maria's Circle and the beautiful women that come, I can then go into my own life, feel held, feel connected to myself and interact with others from that place.
It's a confidence to step forward on what I have been working on for a while to birth and I'm now launching.
Your Investment
Pay in Full 3-Month package $10,000
3 monthly payments $3700
Special stand-alone Power Growth Sessions
90 minute session to address your specific and current concerns
$1,000
Is it your time?
Reach the next level in your spiritual, personal development and leadership journey.
Need help right away?
Book your special 90-minute session now.