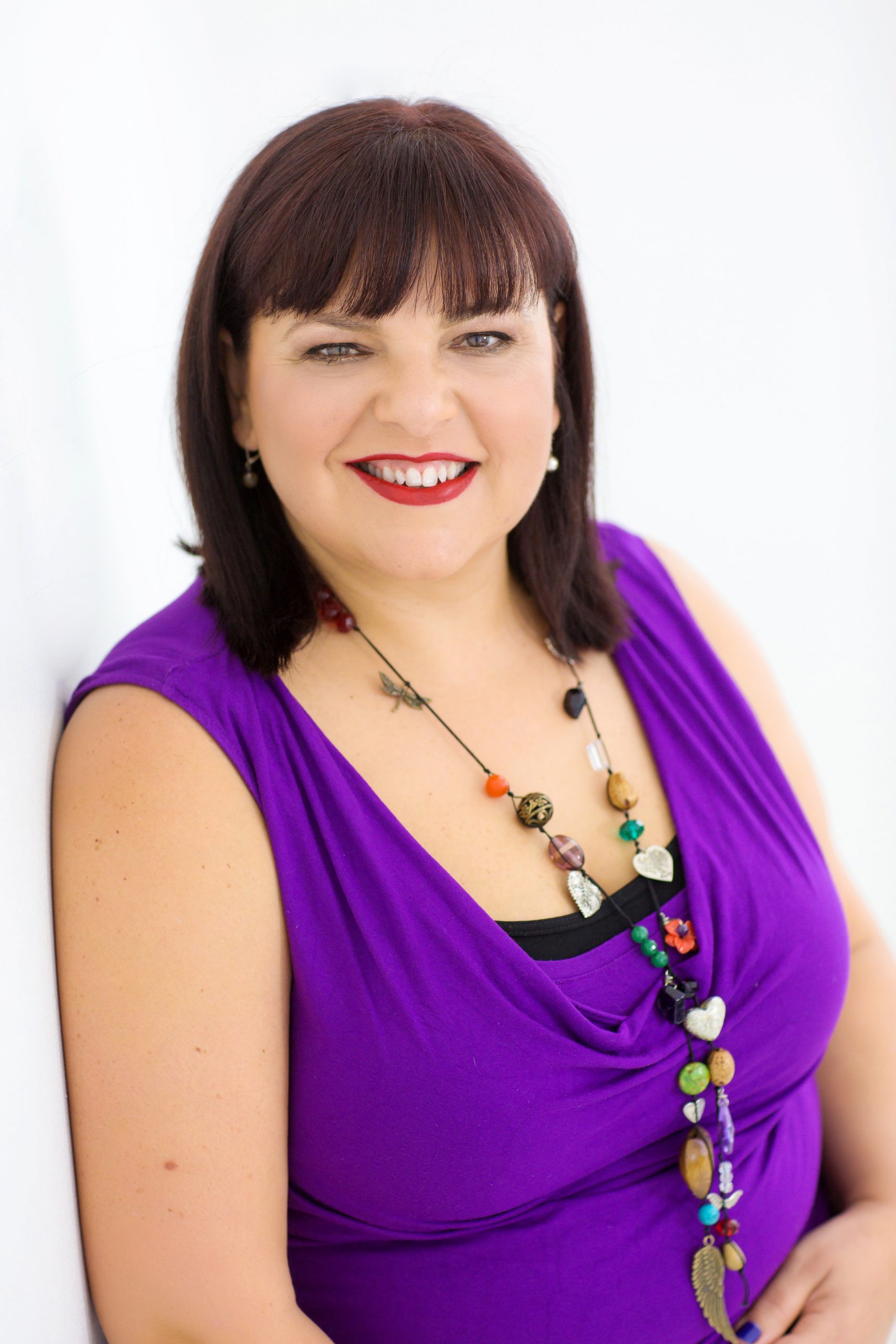 I decided to share my Soul-Powered Launch Hacks because I've heard many people struggle with sharing their gifts online. Building a business online seems even cold to them. However, each and every one of our human interactions, online or offline, are energetic! Your launch can be packed with struggle and stress, or you can turn it into a heart-centered, magical, and expansive opportunity!
Launching is probably one of the scariest moments of our online business ventures. The "L" word. Daunting… overwhelming… stressful? How about associating the dreaded Launch with another wonderful "L" word… Love!
Make this process one of connection,  flow, and Magic!
Your next launching process can shift from daunting to exciting, are you ready?
Embrace your energetic launch platform, and put to the test each of my Soul-Powered Launch Hacks:
Once you become aware of the energy you need to master and embrace for your business, and especially for your launch:
Business becomes effortless.

You can focus on loving what you create while sharing it with the world

Put your gifts to the service of others and your own personal journey!

Plus… You will get better results than what you imagined!
In this webinar I will share with you the Soul-Powered Launch Hacks that have allowed me to shift my body from going into "panic mode" and into "Yes! yes! Yes!" mode.
I will share with you the honest truth that many spiritual entrepreneurs and professionals experience during a launch process.
We will bring love, magic and soul-powered energy into your launch process! My Soul-Powered Launch Hacks will help you experience true, long-lasting, life-changing results. Not just in your business, but in your life!
In the first part of the Soul-Powered Launch Hacks webinar, you will get ready to receive, embody and go beyond fear!
You will learn that fear is real, and learn what you need to stay soul-powered through it! I'll share with you why I truly believe that "Soft is the new strong". You will also become familiar with key energy concepts that will allow your business to grow in alignment: capacity, agency, and honoring your soul calling.
In the second part I'll share more about money, your shadow, and growth.
What can you charge? What role does your shadow play in your success? What myths are getting in your way? The reality of tears, blocks, and our struggle with control, as well as showing up as yourself in your business, and becoming the transformation that we need in the world!
By the end of this webinar, you'll know what you need to build a Soul-Powered Energetic Launch Platform. Not to mention, you will be able to self-assess if you need to work deeper in order for your upcoming launch to succeed!
DOWNLOAD YOUR FREE E-BOOK!
And pause the video when you need an extra minute to really dig deep into your soul-powered answers.