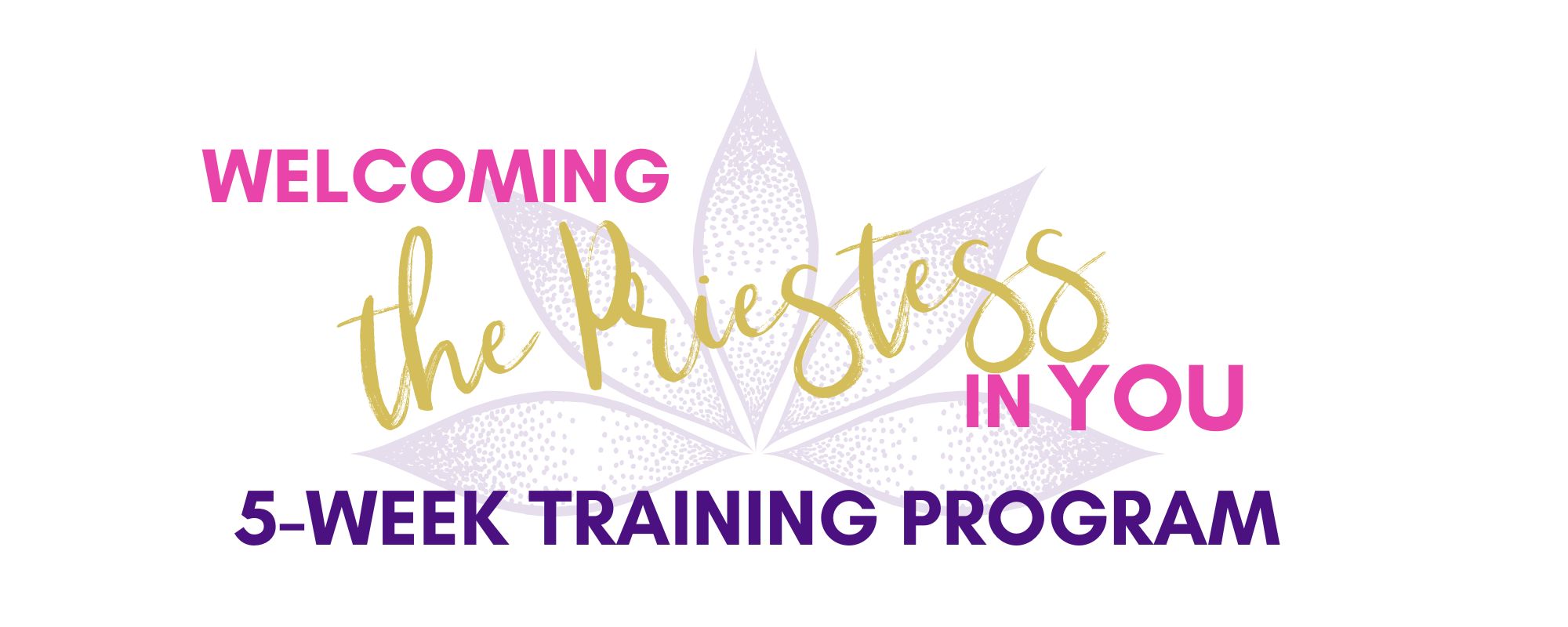 It's time to step fully and naturally into your power!
This special 5-week Circle is created for you to:
Learn more about you and how you connect with the spirit and activating the magic within.
Week 1

– Preparing your altar
Week 2

-Energy – gift of discernment- pendulum
Week 3

– Astrology – basic understanding your birth chart
Week 4

– Crystals – gridding and understanding the magic and soul medicine they provide
Week 5

– Energise – boundaries and toroidal field – clearing and cleansing
 Lead with your magic, step into your PRIESTESS power.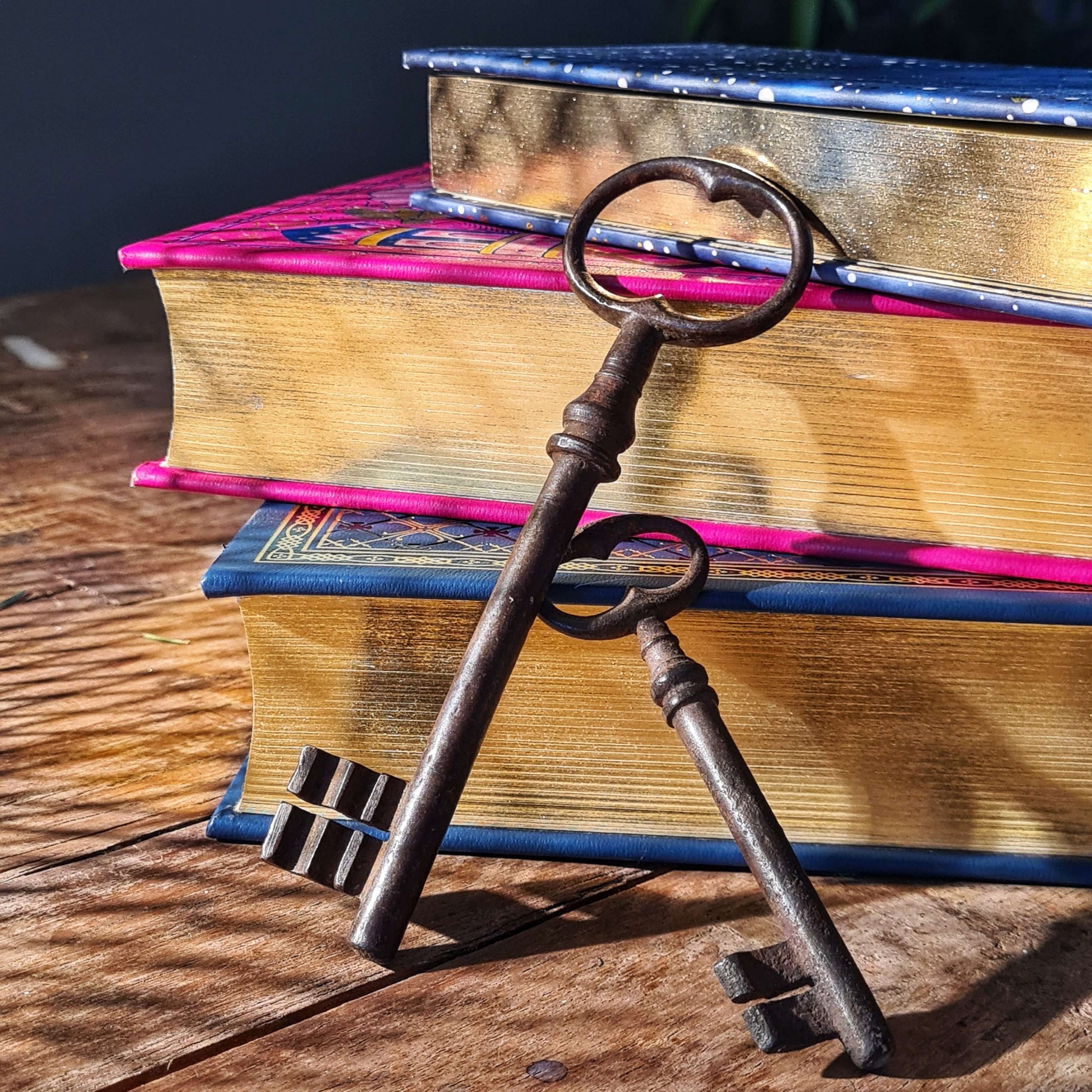 Who is this for?
Women who are curious about magic, rituals, and spiritual growth. 
Women who are ready to lead powerfully while being supported and supporting other women. 
Women who want to explore their spiritual gifts and inner power. 
Women who have worked with healing and empowerment and are ready to put their magic to the service of the world.