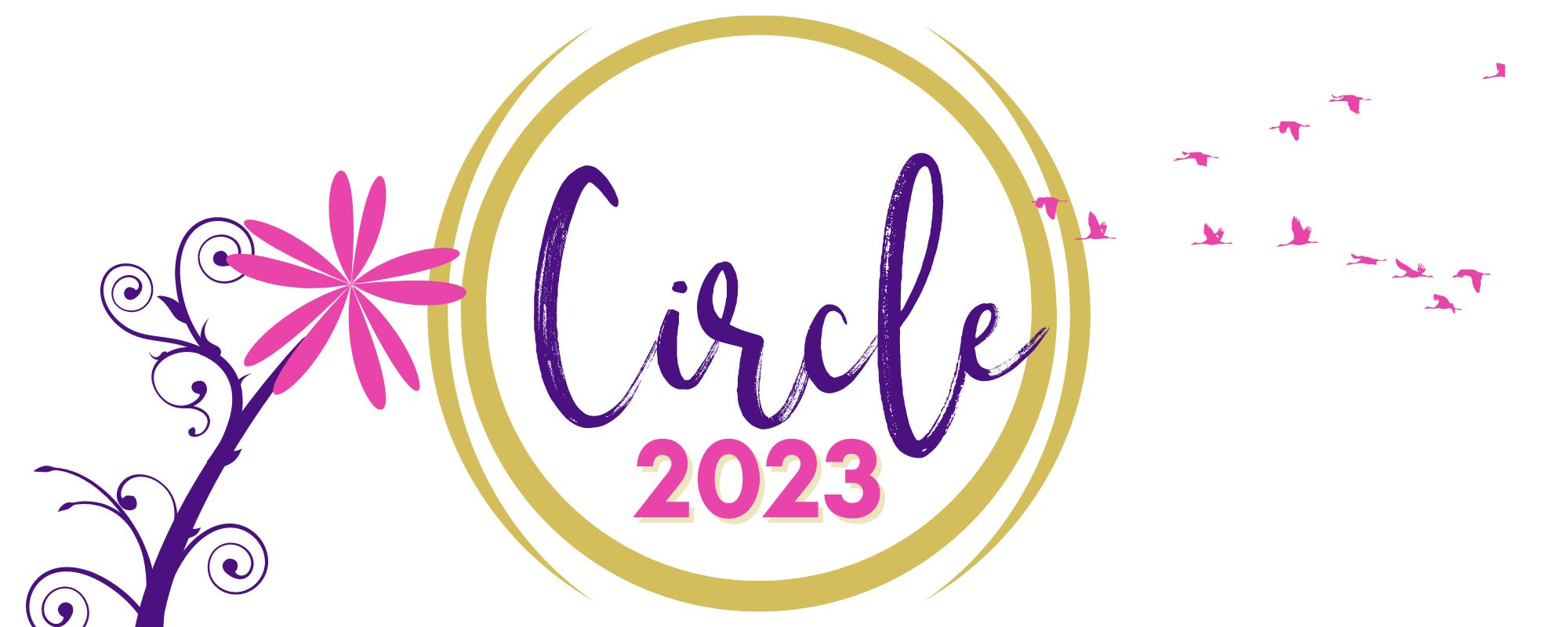 Circle is…
A safe year-long community of self-mastery, self-knowledge, personal, professional, and spiritual growth.
As women, we are used to giving and engaging with the community around us. However, there are seasons in our lives, when we need to bring back the focus to ourselves. Get to know the woman you have become, and the wonderful wisdom and magic that resides in you. 
Through your commitment to show up you will fill up your mind, body and soul in the company of like-minded powerful women.
Circle helps you expand your ability to hold space for others in your life while you are being held yourself. Our retreats and Sacred Support Sessions will allow you to grow in community and in your own Embodied Wisdom Quest. 
You will gather evidence of your abilities to create magic, call it in and be supported. 
Reclaim your innate abilities.
Expand your ability to give and receive.
Witness the power of sisterhood, magic, intuition, and energy mastery.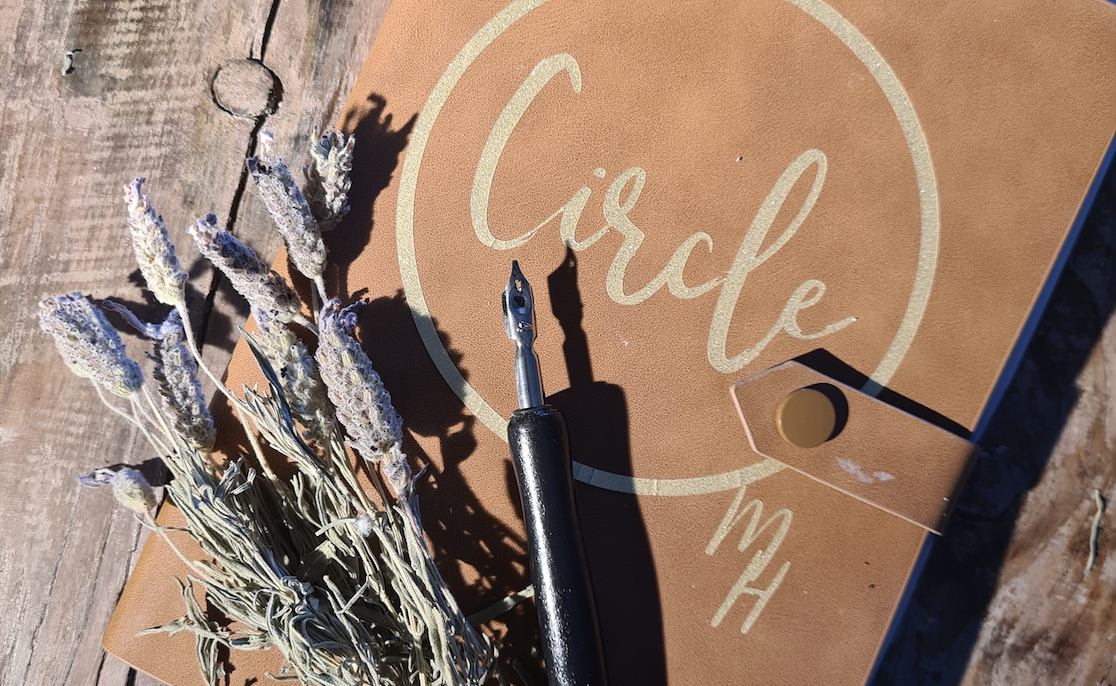 I learned (in Circle)  that I am so much stronger than I realise. I realise that everything I need is already inside me, but I have to learn to let go of a lot of things in a forgiving way.
I have learned that I am a magical being and that's pretty cool. I've learned to embrace everything that I am, the weird, wonderful and everything in between. Most importantly I learned that when I let go of the control amazing things can happen.
Development of spiritual self. Connection to intuition. Using the tools of the universe to bring out the best in myself to develop my business
Circle is so much .. it's friendship, camaraderie, depth and connection, a secret knowing, revealing of our heart felt experiences, vulnerability and support in a deep and spiritual way. It's crafting and discovery of a whole new way of doing things. It's a blessing where I can be myself.
The beautiful energy in the Circle allowed me to work on myself. Every session I was able to fill up my energy source ensuring that I would show up as the best version of myself. As a parent, business owner, partner, etc.
Who is Circle for?
The Circle is ideal for powerful women who crave a deeper, more connected and authentic way of living. Women who are going through a life-transtion or major life event ready to rediscover the power, magic and wisdom within them, embracing themselves fully.
The Circle is perfect for you if you want to:
Rid yourself of the "good girl" narrative
Get over "imposter" syndrome
Connect with your authentic self
Have the confidence to stand in your own truth
Cultivate strong female relationships
Learn the power within vulnerability while holding a safe space
Disrupt your limited thinking and break destructive beliefs

Be more aware of energies within yourself, the collective, and the universe.

Develop your intuition and a deeper level of trust with yourself

Become a strong leader standing in your power

Discover, honor, and reclaim your magic and the magic around you
What is The Circle all about?
The Circle is recognised by the women who have experienced it as a safe space. A container where you can get to know yourself and learn more about who you have become. All of this while helping you move into your next stage of personal, professional and spiritual growth. Circle allows you to see yourself as the a priority in your business, and your spirituality as a source of strength and wisdom. Helping you, as it has helped many women before, to rid yourself of the limitations and blockages and help you connect deeply with yourself and others.
Throughout this journey you will reclaim your innate abilities to work with and through magic.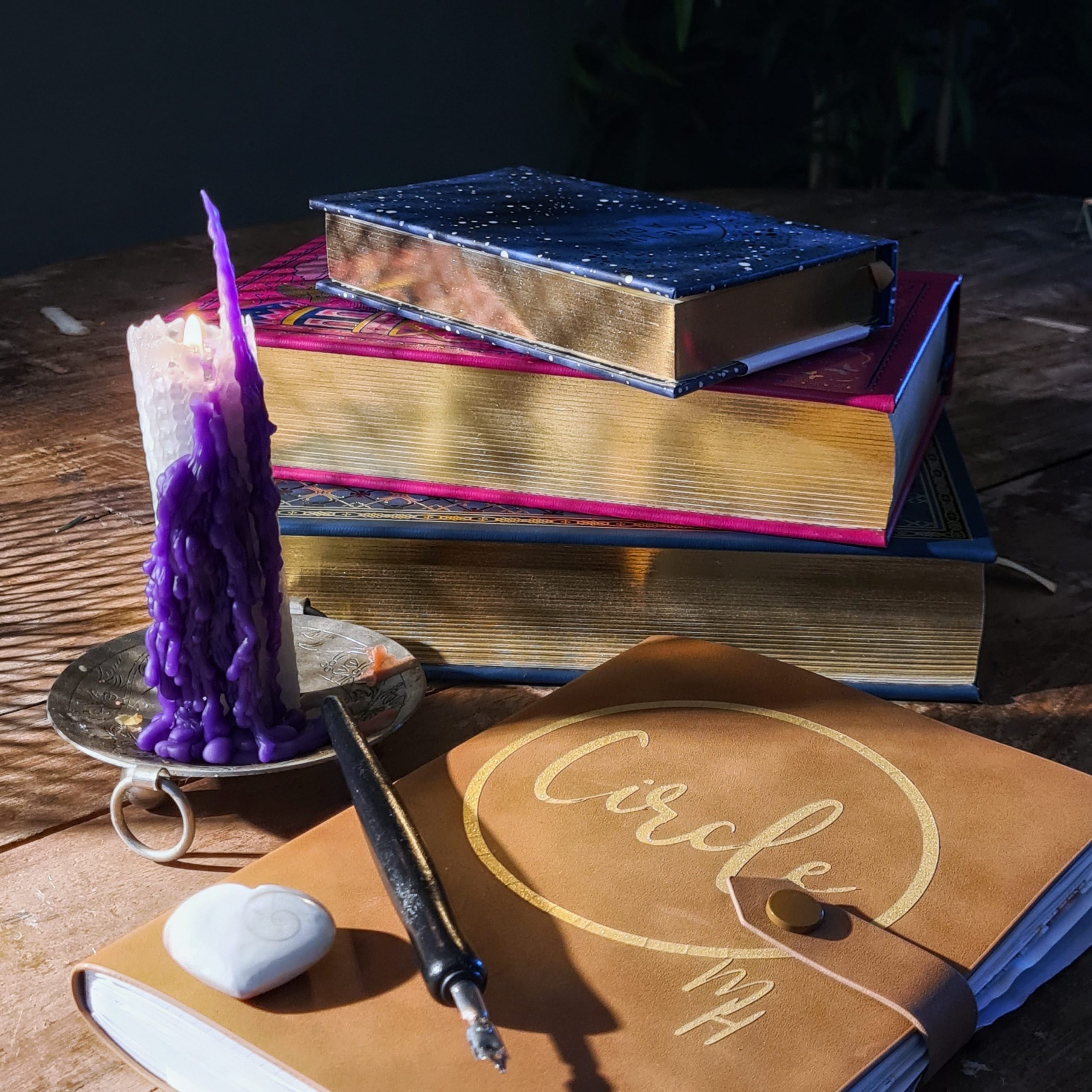 You will learn:
Healing, spiritual crafting, giving & receiving, value & worth, releasing resistances with ease, building community, confidence building, embodied vision quest, offers that sell and… 
sacred ecology, economy & leadership
Circle is both my personal and professional development. It is light yet serious, it is fun and factual. I am heard and I get to listen. I won't miss a day of using the tools I've learned. The bonus is Maria, she's just so bloody honest with her words and integrity, you can't help but learn!
Working with Maria in Circle while working on your business gives a power charge to your business while encouraging your own personal growth. To be held with such deep integrity as is beautifully provided by Maria allows both you and your business to grow
As you journey along you will break down the barriers,
limitations and narratives that have held you back. 
You will learn how to identify and embrace your passion,
power and wisdom to become your authentic self. 
Standing confidently in your own truth –
with an amazing community of like-minded women by your side.
What is included?
As part of the program, you will receive:
Monthly 3-hour Virtual Spiritual Retreats (held the first week of each month)
Monthly Spiritual Crafting Kit (to help you play, create and get out of your head)
5 x one-on-one Spiritual Mentoring Sessions
Secret Facebook Group to connect with members
What will you get?
A long-lasting community of like-minded women standing in their power.

Self awareness, growth, and a deep connection with the magic that can support you.

Embodied Wisdom Quest.

Your very own Grimoire (book of magical practices or Book of Shadows) A lifetime of resources including recipes and instructions to create grids, amulets, other magical resources for your spiritual guidance and energetic protection.
"Joining the transformational journey"
More than 6 years of holding a safe container for women to grow, share and thrive!
Circle members have seen significant transformation across their lives through the program. We have seen businesses grow beyond measure, income increase significantly, careers launch in a completely different direction and love found or renewed.
My job is to teach you to see the unseen, but deeply felt, so you never doubt your gut feeling again. Your intuition grows and connection to your soul wisdom increases. I teach you to speak to your soul.  It will always steer you in the right direction.  So you live your right livelihood.
By the end of the Circle Program, you will: Trust you, Trust others and Trust the Universe 
If you have been looking for something different, that will transform your life, and  will keep supporting you long term… Join Circle!  
I know strong female leaders, claiming their innate wisdom and magic will make a difference are already making a difference in the world. Are you ready to step into your power and greatness? 
But don't just take our word for it! Here are what some of our Circle members have to say about the program.
Every time I come to Circle, it answers my questions. It helps me inside to move forward. It allows me to grow.
Once I've had my monthly dose of Maria's Circle and the beautiful women that come, I can then go into my own life, feel held, feel connected to myself and interact with others from that place.
It's a confidence to step forward on what I have been working on for a while to birth and I'm now launching.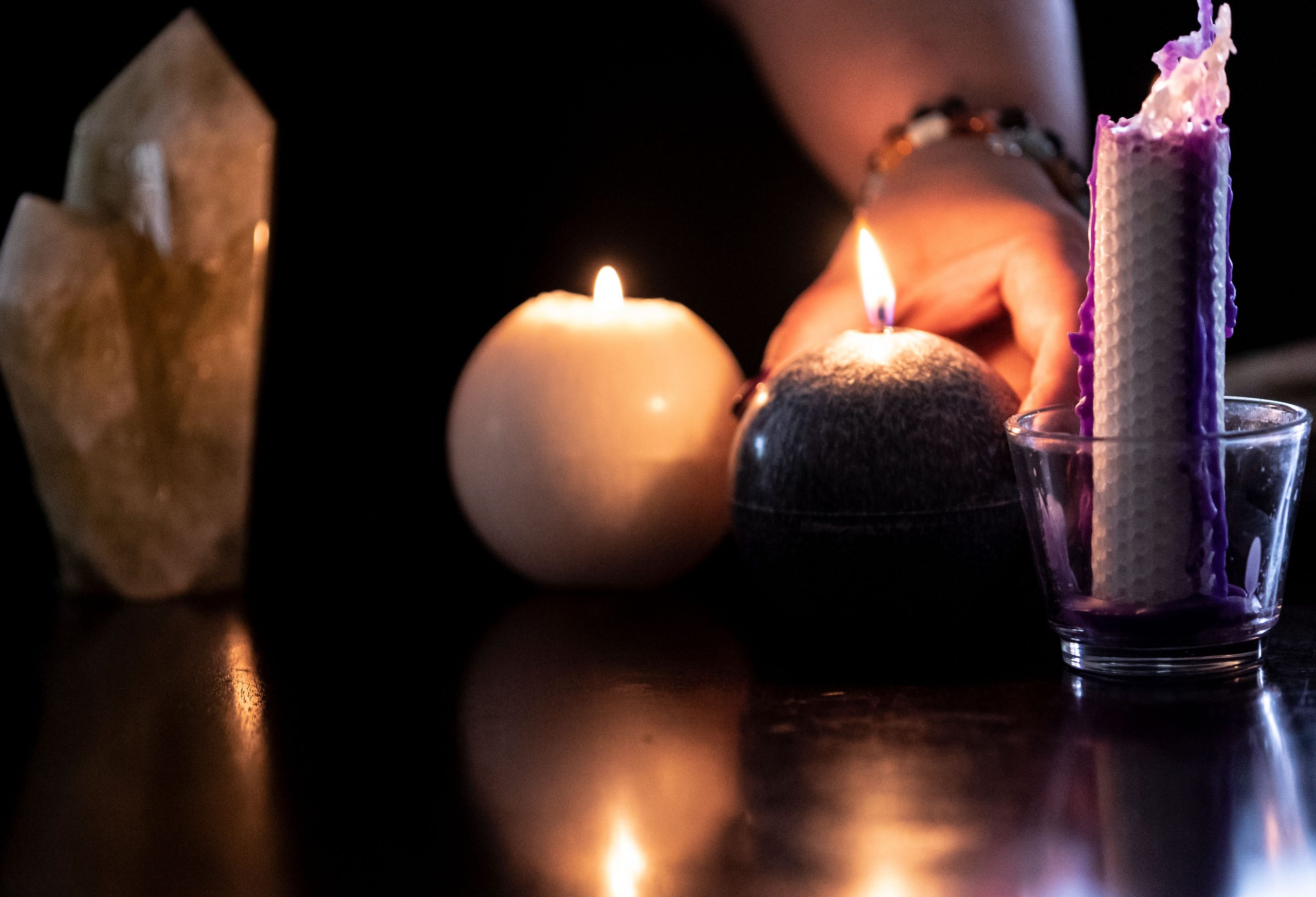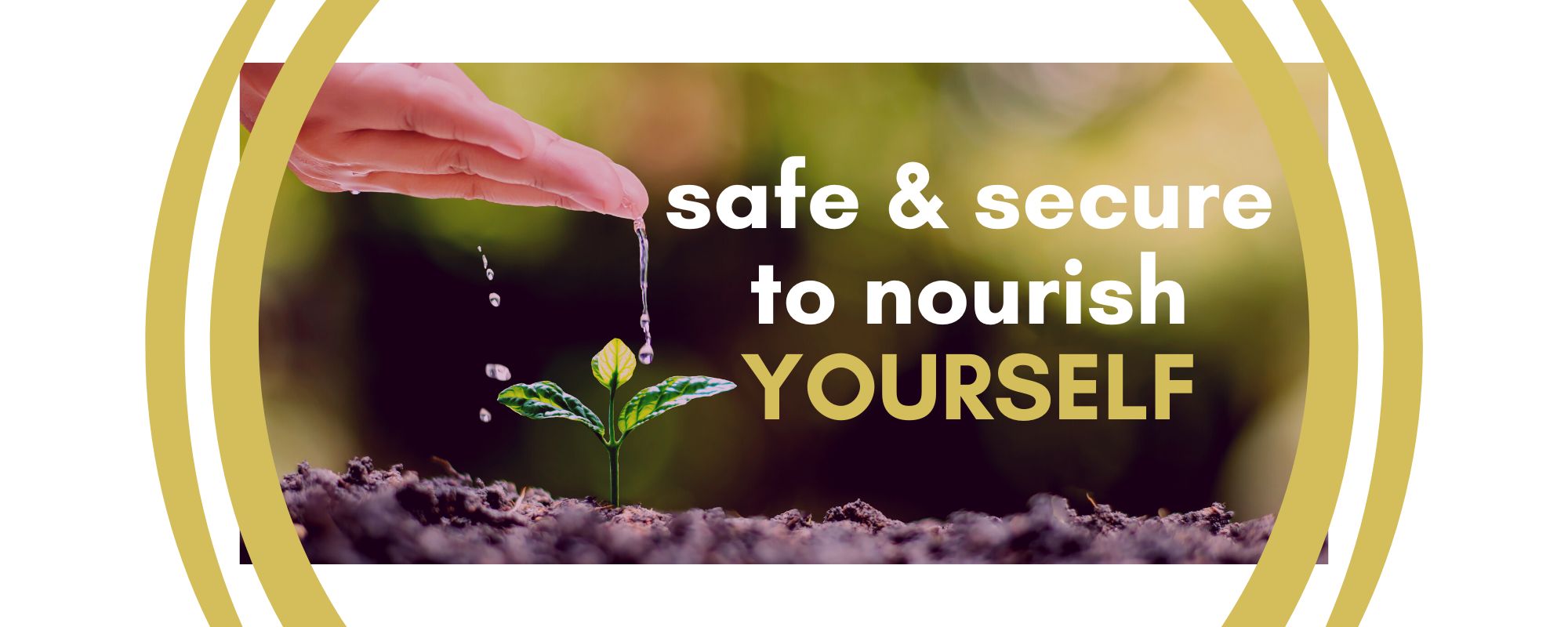 When we come together in Circle, we all try to go within and see what needs to be healed and embrace the feeling that come up, good or bad. It is the permission to show vulnerability, to ask for support and help. Going together through the high and lows. Showing love, respect, admiration and deep connections.
I learned in Circle that we all have it within us to heal and have anything the heart desires. It is hard to connect to oneself when there is chaos around but to learn this skill is so important. I now turn to spirit and meditation when I need to stop and remove myself from others. In the past I would get angry upset and not know how to relax or stop the noise of others around me.
CIRCLE Package
EARLY BIRD Pay in Full $8,000
REGULAR PRICE $10,000
Or ask for the payment plan
Isn't it time you stopped holding yourself back?
Break free and reach the next level in your spiritual transformational  journey. With only 12 spots available and the program starting February 2023, secure your spot today. It's time to go big!