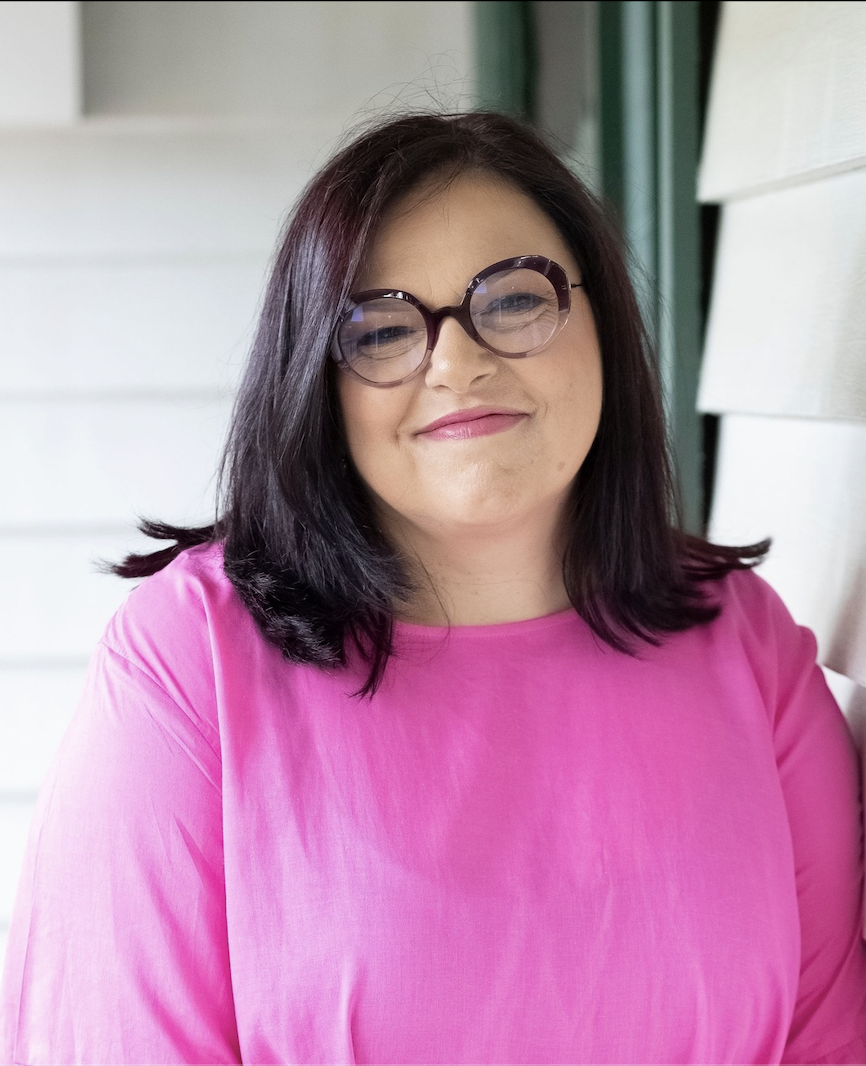 Hi, I'm Maria, a Medical Intuitive and Spiritual Business Mentor.
I work with Healers, Coaches, Leaders and Creatives. I am here to support you to build a business you love, whilst sharing your soul calling.  How do you reach your soul family with ease? The soul family you were meant to be of service to – to heal, to transform.  I get it!! I've been there too.  
As I was growing up, there was no language or framework around mysticism, magic or intuition in my world. So it's my mission to demystify magic and simplify its approach and implementation in everything we do.
Language and narrative can be complex but when it's distilled to practical steps you know what's yours and what is everyone else's. With this knowledge comes freedom, accessibility and possibilities. Energy mastery can become a key element in your life and business. 
As a Medical Intuitive and Spiritual Business Mentor, I help female Healers, Coaches, Leaders and Creatives to scale their business. I also help them dial down fear, and dial up their intuition so they can step into their greatness and reconnect with their magic.  
This magic and energy mastery work usually translates into: bigger income, personal fulfillment, better relationships, and just showing up as theif full selves all everywhere an anywhere.
About the Programs 
I offer my signature Circles, year-round and monthly. The focus I bring as a Spiritual Mentor is to expand your capacity and agency so that you can make more money, and offer your gifts to your soul family across the globe.
"Circle" is a Spiritual Development and Leadership Program offered annually to an intimate group of women who are dedicated and committed to leaving a legacy for generations to come. 
These women who work with me have a soul-calling and are purpose driven.  They are deeply heart-centered and ready to navigate energies and mysteries of the world.  
We go deep, working your strengths and energy mastery in order to clear doubts, release old wounds and open the path for future leaders across the world. This is a program steeped in magic, mysticism and, the unseen but deeply felt energies in the world. This is a true energy mastery mentorship program that will qualify any leader to have a larger platform, lead with confidence and certainty, know they will be supported and cherish, nourish their inner wisdom. Click here to find out more.  Circle opens once a year for enrolment.
I also offer different transformational journeys for you throughout the year. Special workshops, events, as well as monthly spots sometimes offered in the Year-round program so you can start to experience the power of Sisterhood and Magic.
I want your gifts to go big!
I also know, you are your genius, all we need to do is reclaim your agency and capacity so you can grow.
Growth in alignment, and servicing your soul family!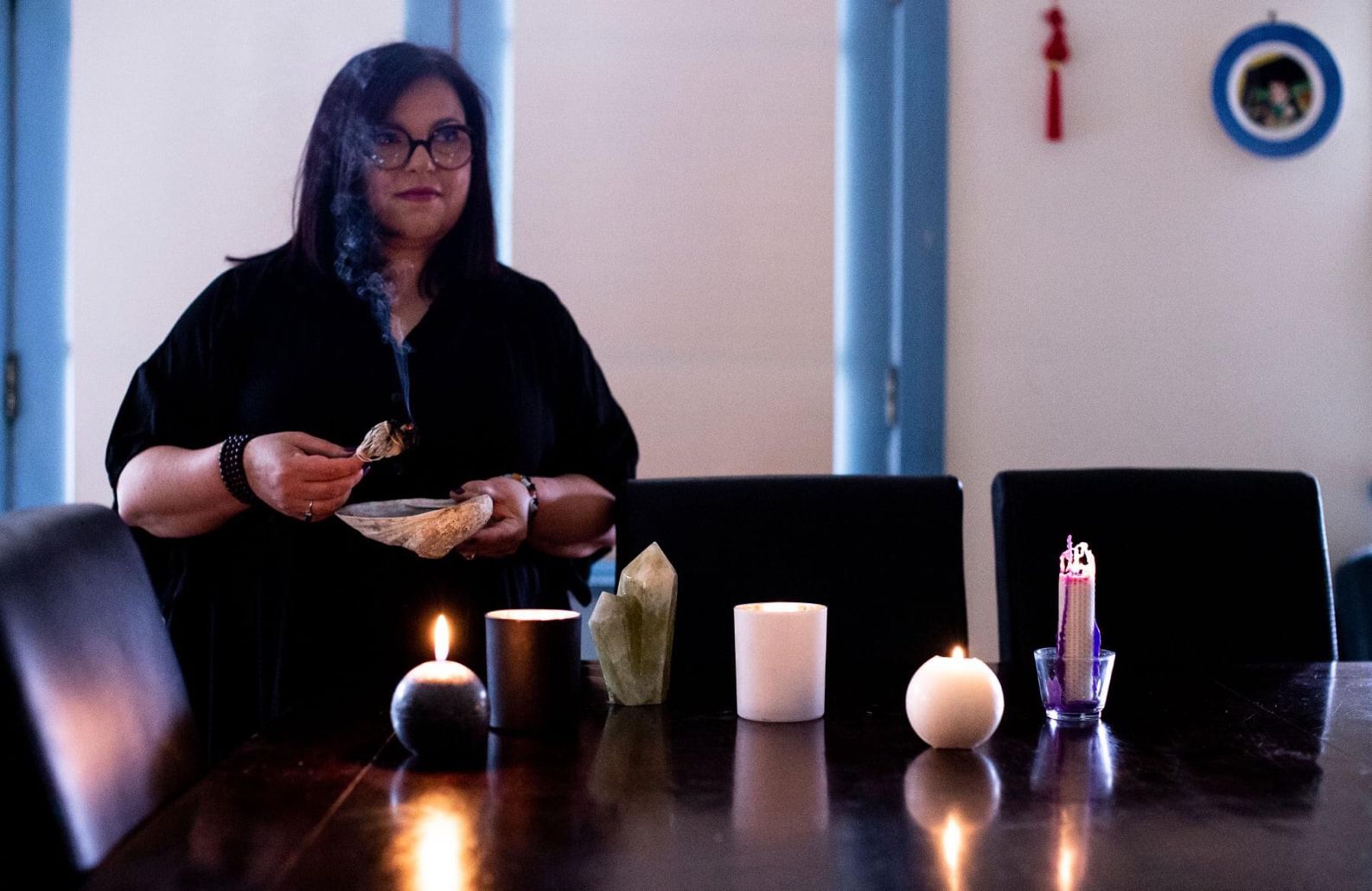 The nuances of energy and energy mastery for us Empaths and Sensitives in the world is definitely a thing to consider when building our businesses. Not to mention when you are hiring your next Spiritual Mentor.  
When you work with a Spiritual Mentor who understands you, and what you're going through, that is the first of many steps towards your success goals of reaching and servicing your soul family.  
-Maria
You are your genius,
reclaim your
capacity

and

agency

to grow.
Sometimes in order to go BIG we need to start small… 
Take one of my

free webinars

or read my

blogposts

and get ready to rediscover the

magic within YOU!