I've been called many names over the course of my life: "crybaby," "weak," "too emotional" and "too sensitive." 
It took me many years to understand, but one day, I realized that what other people thought was "wrong" with me was actually my most precious gift. 
Just like my father and my grandmother Teresa – who was sought after by Italian villagers seeking relief from pain and disease – I am a healer. 
It's in my family history. It's in my heart and blood. And it's what I love to do. 
When people are suffering, I have the ability to sense what is wrong, why it's happening and how to address the source of the pain – often, in a way that defies conventional medical wisdom. 
In the words of one grateful client, "Maria is the reason I can get out of bed in the morning, pain-free."
I offer conscious healing programs for clients all over the world via Zoom and conduct workshops sharing the message, prosperity consciousness comes from within.
Anxious, stressed, and feel like nobody understands how to help you… somebody does. My name is Maria — and I'm waiting, with open arms and big love.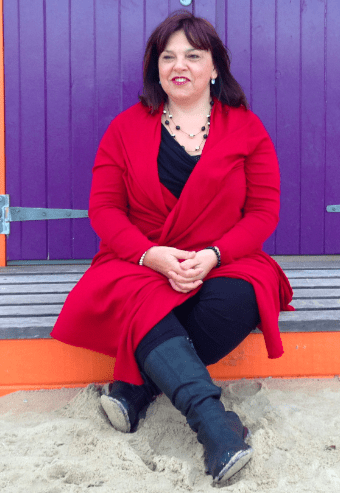 If you're in pain, physical or emotional, I want you to know that I am here and I want to support you.
Book in for an introductory special session with me.  This is one off session to set you on your path of healing and prosperity. This session is for 30mins together.   
Or alternatively you can connect with me via email – info@mariaheals.com to explore how I can help you.
 I look forward to connecting and supporting you.