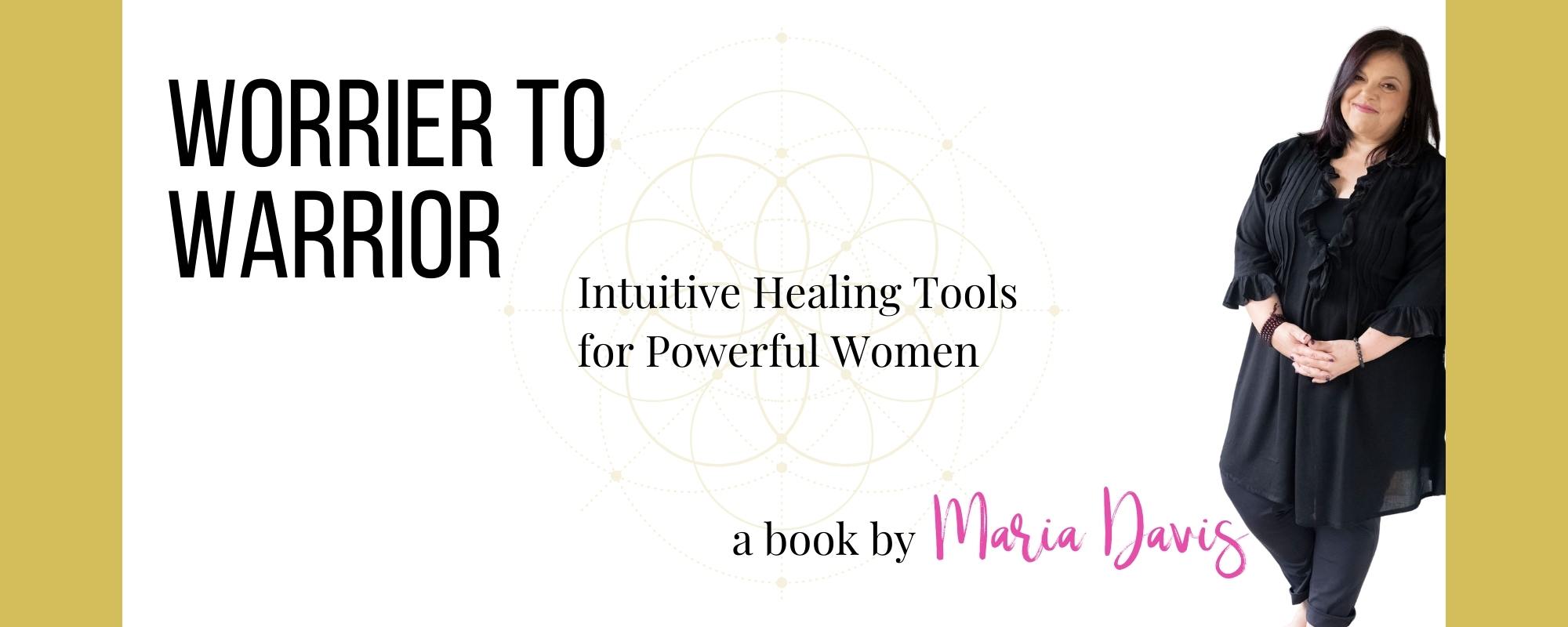 You have the intuitive power to make your wildest dreams come true. Magic is real, and it's innate to all of us.
Why is it so hard to let go of the patterns that keep us stuck?
Is there something wrong with us, and if so, how can we fix it?
Maria shows us the way back to our innate, natural force using the power of our intuition. We can all heal our body, mind, and soul and become the magnificent beings we are meant to be. These pages are packed with the wisdom and tools you've been looking for. As Maria says, just give it a try and gather evidence of what's possible!