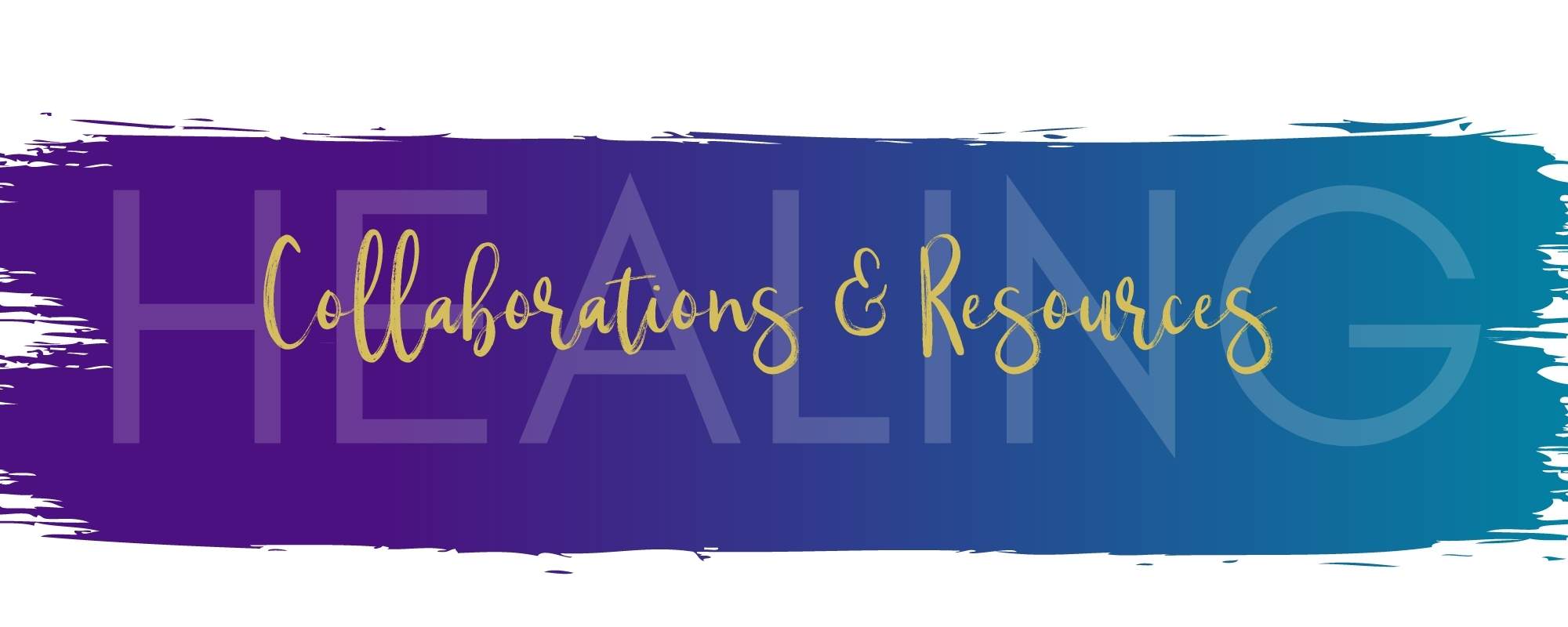 Healing is a very personal process, but in community and collaboration we find inspiration. That's why I love sharing with you my "Collaborations and Resources" page.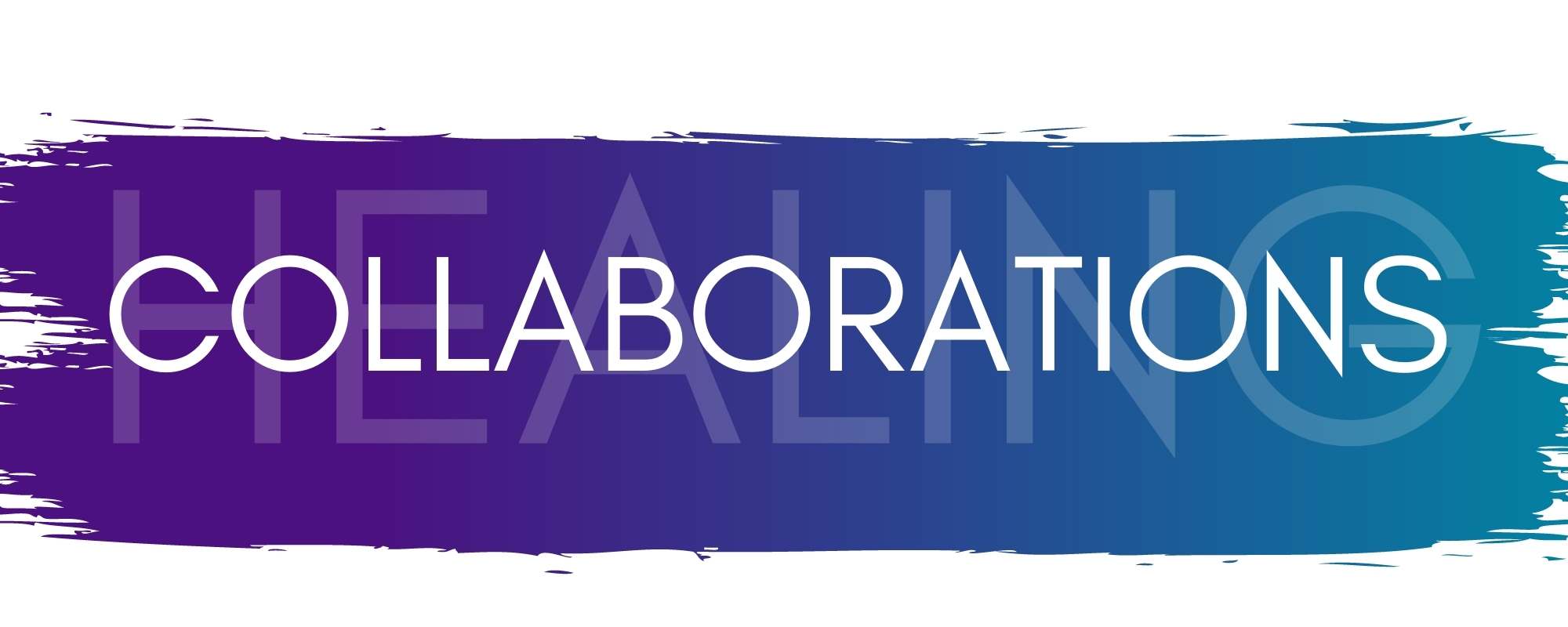 Here you will find: blogs, podcasts, media content, and events with thoughtful and inspiring content for your healing and growth process.
Let's Chat
I had a wonderful conversation with Tony and Simon about how Spirituality connects with our business life and success.
Watch here:
Modeling Success Successfully
Spiritual Mentor Helping Women On a Mission to Succeed Internally and financially. 
"The Energy Shift" podcast
The Magic of Numbers, episode 55. Numbers are one of the foundations of our existence. Numbers have energy. If we think of certain numbers, we will attract them. Number 11 is a powerful number for me, I see both 11:11 and number 1 all the time and it is a symbol to me that I am in alignment. Today we have a special guest Maria Davis to share the energy of numbers and what they can reveal to us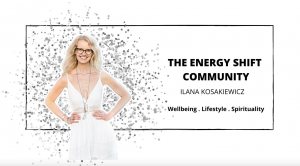 The Simplifiers Podcast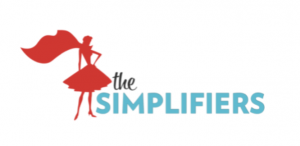 The Simplifiers Podcast, "How to tap into your soul's calling and purpose, define your core gifts and open yourself up to the path of expansion." visit: https://thesimplifiers.com/thepodcast
#thisisme series with Karen Gunton
 "I'm liberating myself" episode. Click https://www.karengunton.com/podcast to listen to the podcast.
How Our Emotions Affect Our Health.
How Emotions can create Illness, Maria Davis with Diana Marchand rawfoodsmadesimple.com
Musings on Sanctuary and Spirituality
Podcast with Helen Joy Butler
Podcast link: https://bit.ly/SanctuaryChatMariaDavisPodcast
YouTube: https://bit.ly/SanctuaryChatMariaDavisYouTube