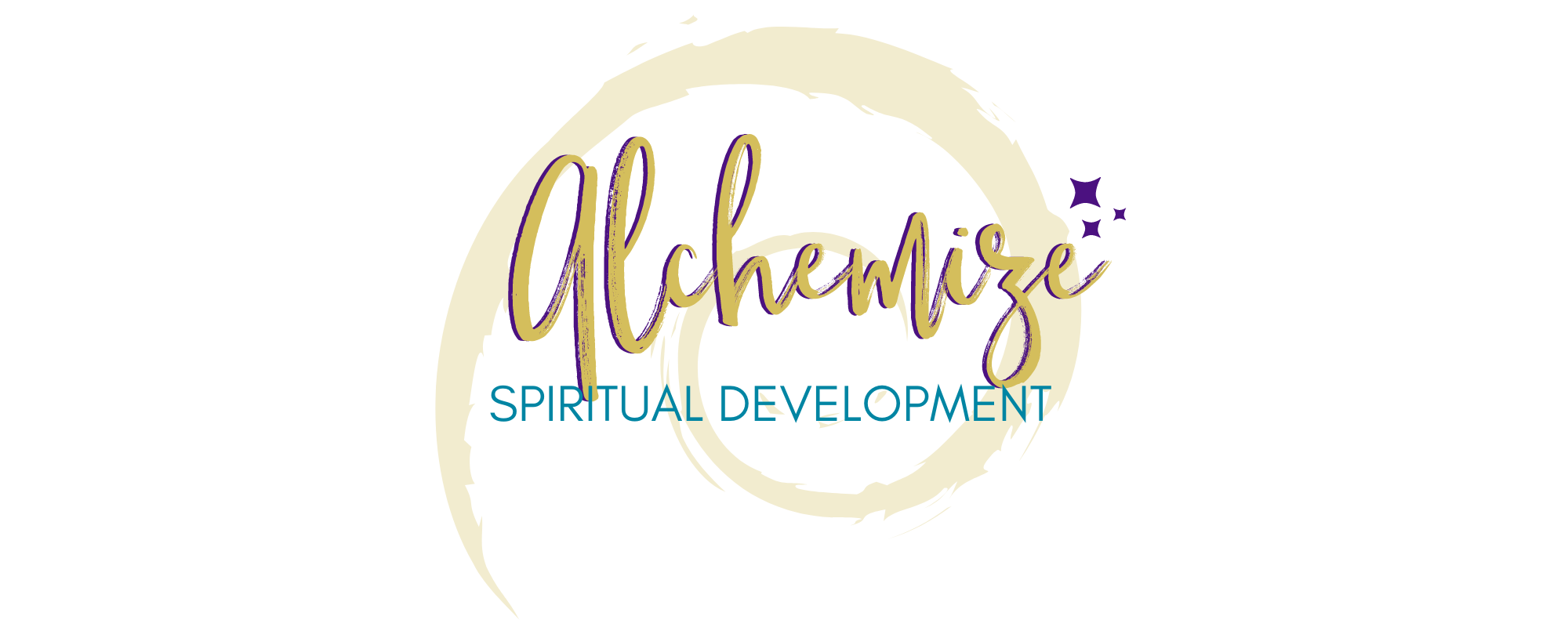 Alchemize Leadership and Spiritual Business Development Process
Turning your wounds into wisdom and wealth allowing your gifts to go big!
What does it take to make consistent income in your healing business?
Tap into your inner knowing, trust it & achieve the magic that is Business Alchemy . . .
Imagine freeing your mind once and for all from those pesky doubts that creep in:
"Am I doing it wrong?"
"Why does she have clients and I don't?"
"I got no sign-ups for my program."
"Am I charging too much?"
NEW GROUP STARTING SEPTEMBER 20!!
ALCHEMIZE is a Leadership and Spiritual Business Development process  . . . a unique and transformational process where you become the beacon and your clients find you easily.
Get ready to amplify your visibility and make offers with confidence.  Be true to your own divine calling.  Kick fear to the curb and dial up intuition.  
Build your container so that you can create the online presence as a leader and influencer in the Healing/ Spiritual arena.
Together we will uncover your true authentic self so that you can step into your personal power, leadership and influence!!
Are you ready for this?
. . . if you would like to create a business that has  . .
If this is touching your heart and speaking to your soul then I invite you to journey with me. I am so excited to invite you to my ALCHEMIZE Spiritual Business Development Program. 
Doors will open on September 20th, 2021  for the next intimate Mastermind; or should I say Soulmind experience? Alchemize is for women who are making a difference in their world so they can make a difference in the wider world.
This 8 week program is for women in soulful businesses who are ready to be vulnerable, show up and be prepared for transformation.
This program is a combination of:
training in spiritual practices and rituals that will help you uncover your full potential and possibilities,
participation in divine assignments to open up awareness and experience incredible growth,
sacred support and encouragement as we journey through this program together.
It will support you daily as you:
Take the necessary steps to create the success you most desire in your business.
This is more than a typical online business program, this experience is a chance for you to completely peel back the layers, remove those stories you have been living in that hold you back and whole heartily surrender to the magic that is within you waiting to pour out of every cell in your body.
Are you ready to learn about the Alchemy Process and what is involved in this transformational program?
Are you going to be one of an intimate small Circle of Heart Centered women, who journey to self through the Alchemize?
Learn how to grow your capacity and agency using my Business Alchemy Formula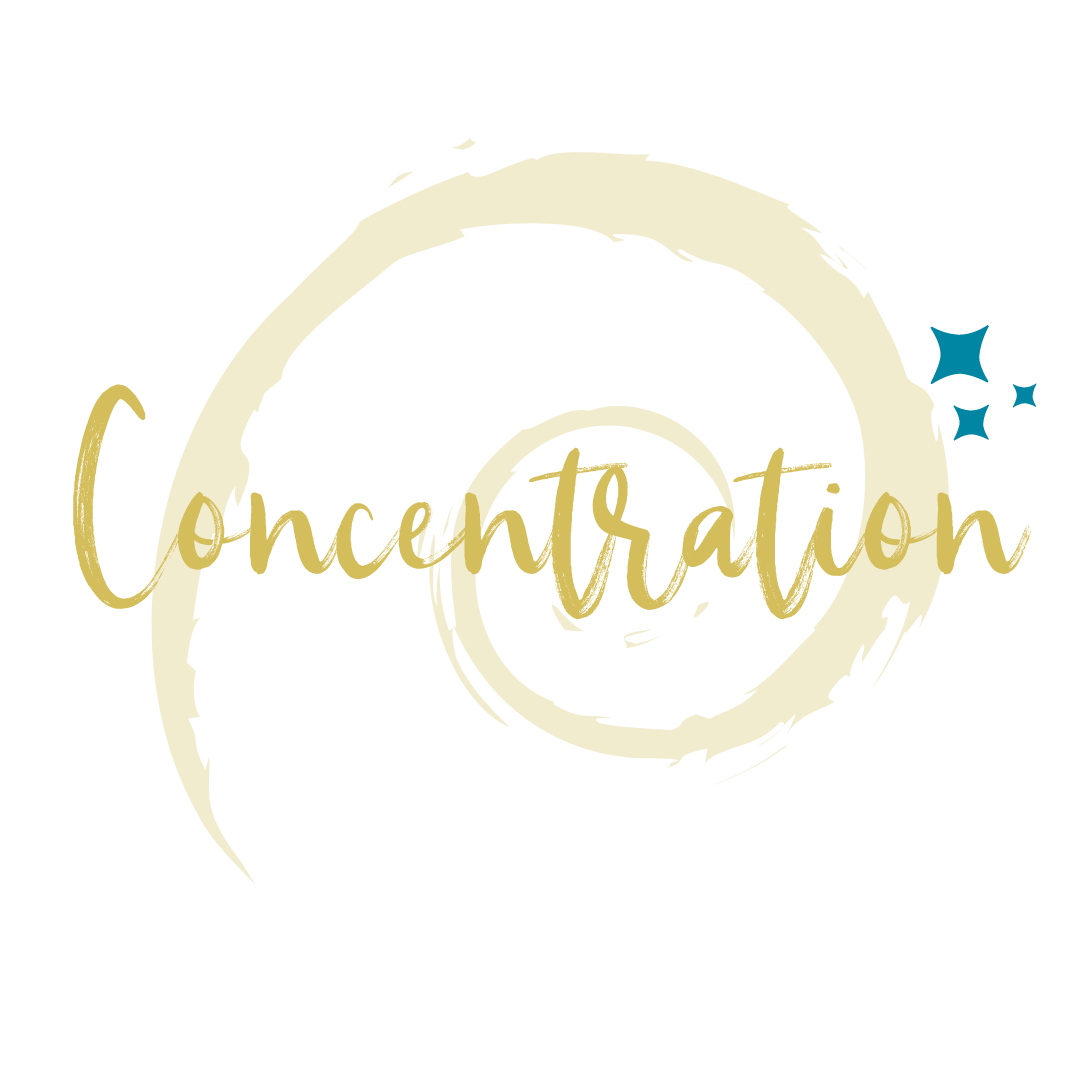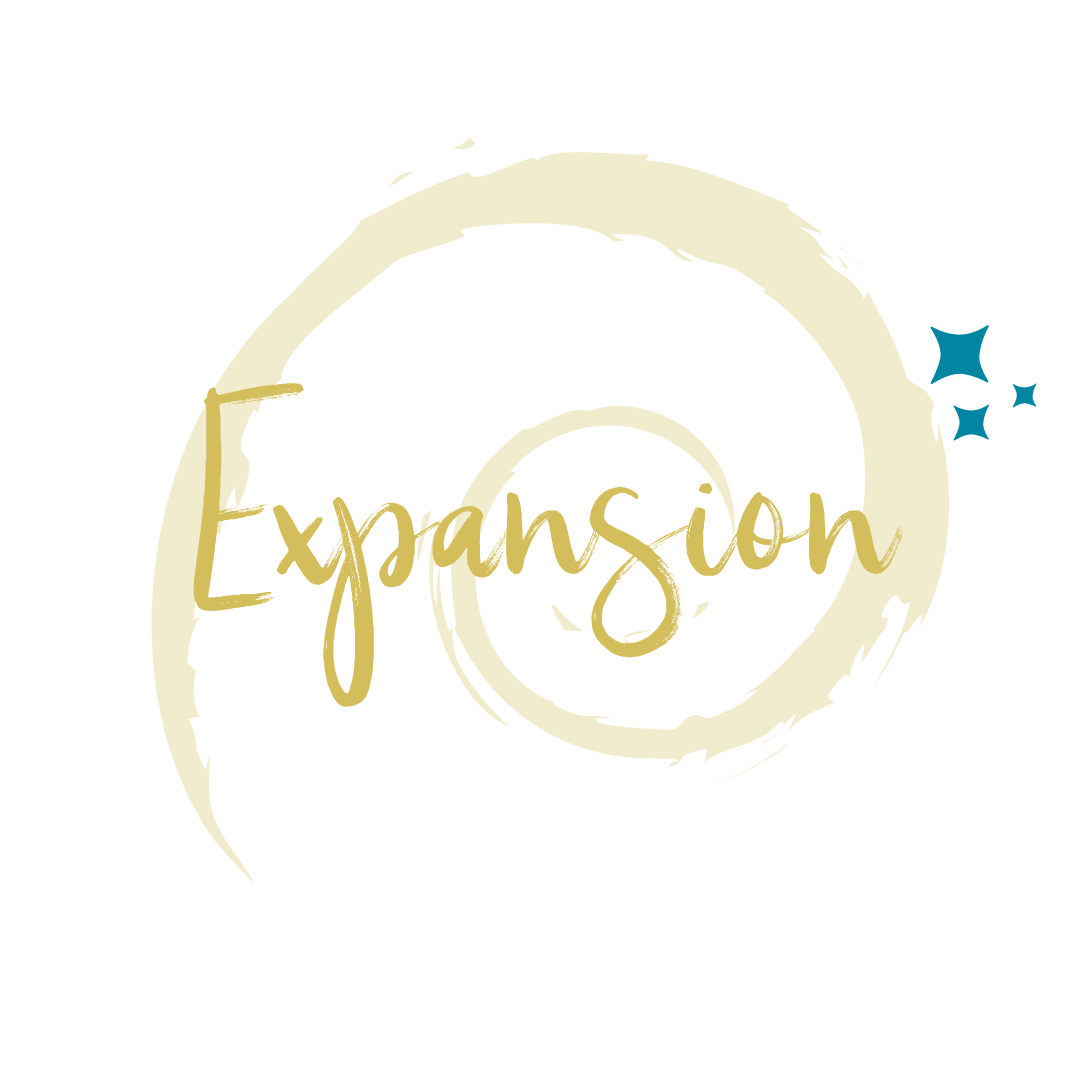 We start September 20th! Book a call to learn more about it.
We will work with the energies of  grounded courage, inspiration and universal support.
If you are feeling intrigued about this program and would like to discover if it is the right program for you and your business then I invite you to  book in a 20-minute chat.
You have seen the Business Alchemy Formula, now here's a little more about the Alchemy Process. The foundation of the Alchemize is made up of following layers:
Archetypes – turn survivor archetypes in thriver archetypes
Light/Shadow integration
Alchemy systems – concentration, integration and expansion
Commitment, connection and contribution
Each week is made up of one component of the Sacred Circle which brings my signature Alchemy Process together.
What will you experience
during our 8 weeks together?
This program is not like any other. It is not a cookie cutter program where I give you the steps to create a successful business to a flowing magical program that will expand and mould to suit the needs of everyone who is participating. It will give you what you need when you commit, connect and contribute.
This is an experience that will: 
Fully support you. I will be holding your hand every step of the way.
Expand your every possibility and hope for your life and business.
Will create connections that will last a lifetime.
Gift you the chance to truly discover your true self.
Intimate Weekly Alchemy Circles 
Each week we will meet via Zoom for a Circle to be introduced to the weekly theme and set our intentions for the week ahead. This is the time we come together for a weekly check-in. These sessions will be recorded.
Weekly Divine Alchemy Assignments
 So we can integrate.  These are simple tasks you can do each day that will take you under 5 mins, but when completed lead to transformation.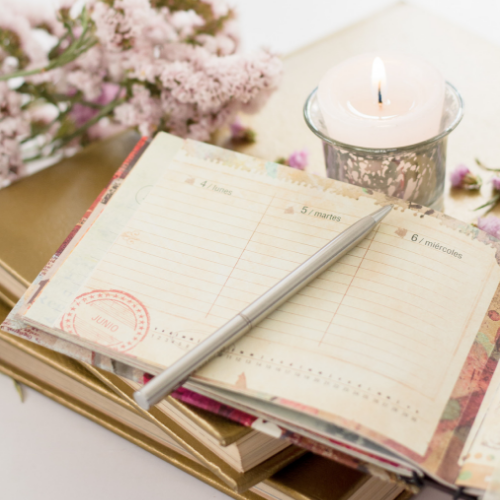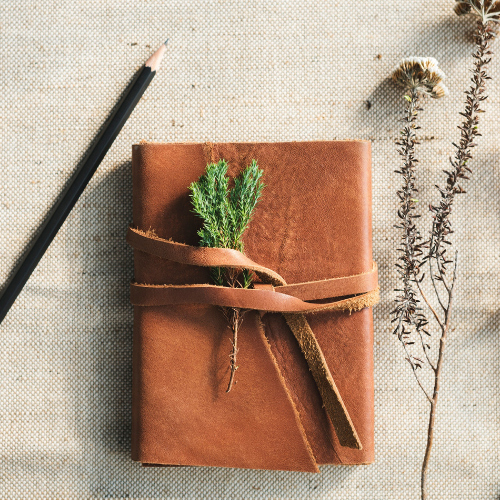 Bonus Training and Q&A Sessions
Bonus training on rituals, practices, or concepts that will help you dig deeper and achieve your intentions. Daily checkins in the FB Group. Training on demand will be delivered via Facebook Live.
Alchemy Collective
It is my hope to journey together in this 8 week program. These women will form the Alchemy Collective and they will be your support, anchors and inspiration. This is a wonderful way to expand your network and make some new friends who totally get YOU.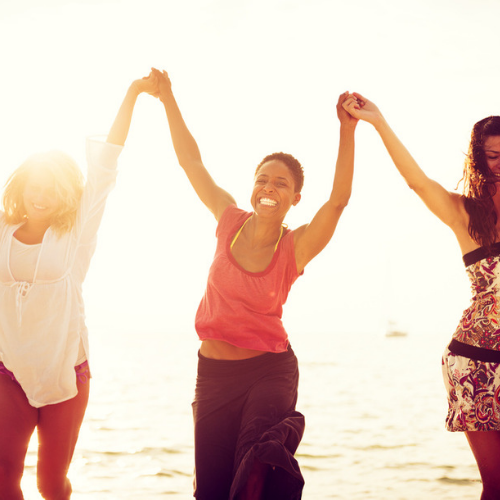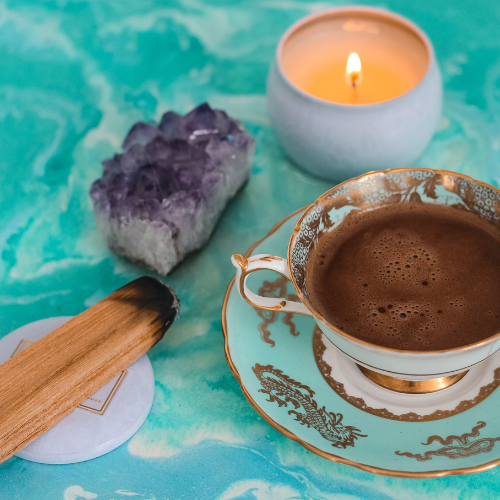 Alchemy Collection of Tools & Resources
During our weekly calls I will introduce you to the alchemy process and set our intentions for the week ahead. This is the time we come together for a check-in.  These sessions will be recorded.
Unlock the key
and get ready to go big!
YOUR EXPERIENCE INCLUDES:
For 8 weeks, you'll receive
8 Circles 

2 1:1 Sessions 

Custom Daily Spiritual Leadership practices 

8 Teachings including sacred archetypes, Business Alchemy process, Spiritual Leadership, Business Hacks for Spiritual Entrepreneurs, Mysticism in Business and Confidence Building Strategies for Spiritual Entrepreneurs. Building Grace 

FB Group – daily check-in and Spiritual Mentoring 

FB Lives – Spiritual Business Mentoring as needed 

Real-time support for optimal business strategies
All this for
One-Time Payment  $2997
or
Special Payment plan 4 fortnightly payments $800 each.
We start September 20th! Book a call to learn more about it.
I knew I needed a bit of guidance in terms of being motivated and accountable to someone.   Also for me, I was run down, tired and was really after a bit of nurturing.  I was happy to just turn up and listen and get a few ideas down on paper.WOW what can I say…  I cannot explain how invigorated, inspired and focused I became…  This program took me to a new level of consciousness and taught me that I am good enough to be who I want to be …  create anything I want.. without guilt or worrying what others may say.
When you are in Maria's presence, you will instantly be at ease and in a place of transformation. She is an incredibly focused leader who holds the circle together, intuitively guiding all members towards their goals. Deeply nurturing and wise, she helped me to create momentum in my therapy practice by offering strategic and intuitive insights. Thank you Maria for you and your magical Alchemize program.
I've worked with Maria now for about 6 years, and this has been the most amazing transformational program that I have experienced so far. It doesnt' matter where you are in your journey. You're going to talk away with some incredible insight as to who you are, how you show up in this world, how you can serve this world. Whether that is through your business or a passion project. To have the support of Maria and the amazing women in this circle has really allowed me to find my voice, unlock my heart, and express my needs and desires. 
1.  We have a 20-minute Chat
It important for us to have a chat to see if this program is right for you. You will no doubt have a number of questions about the Academy and it is in the call that I will answer them for you. Again there is no obligation at this stage.
2. Enrol into Alchemize
Hopefully after our chat you will decide this enrolling in the Alchemy Business Academy is the right step for you and your business. Once you enrol you will receive a Welcome Pack, which includes everything you will need for the first month and orientation before we begin.
Are you ready to take the next step into sacred business success?
No-one needs to do it on their own. In fact, on your own, you are just that: on your own.
Being part of a spiritual group like this gives me that connection I need to stay true to myself and my path. It keeps me accountable and helps me to stay aligned ot my Higher Self.
I highly recommend journeying with Maria. She is a beacon of light on my path.
Here are my top 3 reasons I love working with Maria:  
Maria's regular contact with the group, sharing wisdom with heart.  

An awareness of the goddess within and how to anchor energies to shed our divine light.   
Full- moon healings have helped ground me to tap into my true purpose and mission.
This Program IS for YOU if:
You are seeking to be part of something that is magical and transformative, not your typical online program.
You are willing to show up and participate in each of the weekly online circles and divine assignments. The more you show up the greater the results you will have.
Being part of a collective of like-minded women in business is something you treasure and wish to nurture.
You are willing to try new things, step out of your comfort zone and trust in the energy that will be supporting you.
 You want to invest in yourself and your business.
This Program IS NOT for YOU if:
You don't like being part of a group program.
You are not willing to show up and be active in the program.
The cost of this Academy will cause financial hardship and result in too much stress in your business and life.
You are not open to try the practices and rituals that will be a big part of this program.
You are after a quick fix or the only goal is money related.
Let's Recap everything you will get in the "Alchemize"
8-week Leadership and Spiritual Business Development process
FB LIVES – SPIRITUAL MENTORING AS NEEDED
REAL TIME SUPPORT FOR OPTIMAL BUSINESS STRATEGIES
8 SPIRITUAL DEVELOPMENT WORKSHOPS
We start September 20th! Book a call to learn more about it.
What others have said about Alchemize
"I write  to support Maria's  excellent Spiritual Development Program.  I've worked with Maria on and off throughout the past 10 years – she  is absolutely authentic, generous with her time, knowledgeable and compassionate. This program brought me deeper into myself surprised by the  gems within me.  I learned to see with new eyes.  We were blest to receive gifts from Maria which are tools to assist in our growth.  These tools are ours  to continue the work on becoming the best version of ourselves.   The women in the group including Maria,  worked diligently  Creating a wonderful experience.    I highly recommend this Program!" SC A grateful participant
"Thank you Maria, just doesn't seem to be enough to say, how grateful I am for the Alchemise workshop, which I recently attended. I decided to do your workshop, at the same time as I had agreed to invest in a 'marketing' person to help me market my business. My intention was to back myself, in case of any limiting beliefs or obstacles which might arise and prevent me from getting the most out of the marketing I had invested in. Not only did this workshop exceed my expectations, but I also achieved all of the goals I set during the workshop. I always knew there was something more out there, and with your help, I was able to connect to this guidance. Every so often, we would receive gorgeous 'surprise' packages from you to support us during the workshop. These 'surprises' made the experience even more special. In the end, I worried that the connection I had felt during the workshop would disappear. I was wrong. I continue to do the rituals introduced, and I'm pleased to report that I still feel the guidance and support I felt then. For those interested, this work isn't 'airy-fairy,' but a practical, interactive workshop that will support you in your business. Thank you Maria, for this magical experience, which I know will stay with me for a long time." Helen Ebdon 
"I recently completed Maria's Alchemize course and it was fantastic. As a teacher Maria leads by example and helps you look more deeply at yourself into your souls calling and what it is you truly desire to do in this life time. Without judgement Maria helps you to pull back the layers to understand what is blocking you from moving forward and taking those action steps. If you are unclear of what it is you exactly want to do and bring forth, Maria's guidance helps you to find that. For me I went into Alchemize, which was a lot more like a mentoring program for me. I went in to the program with yep I really want to bring out this energy program and it ended up turning into an Intuitive Aromatherapy program which has aspects of my original idea. It was not something I thought I could do or even knew how to… Maria helped me to unravel that.  If you truly want to work in a safe space with a loving hand, this is the program. Maria helps you to become illuminated with knowing yourself and what you desire to do." Jane Tsivoglou 
There is more for you to let your gifts go big!