The 

Power 

of the

 Moon

in your

Life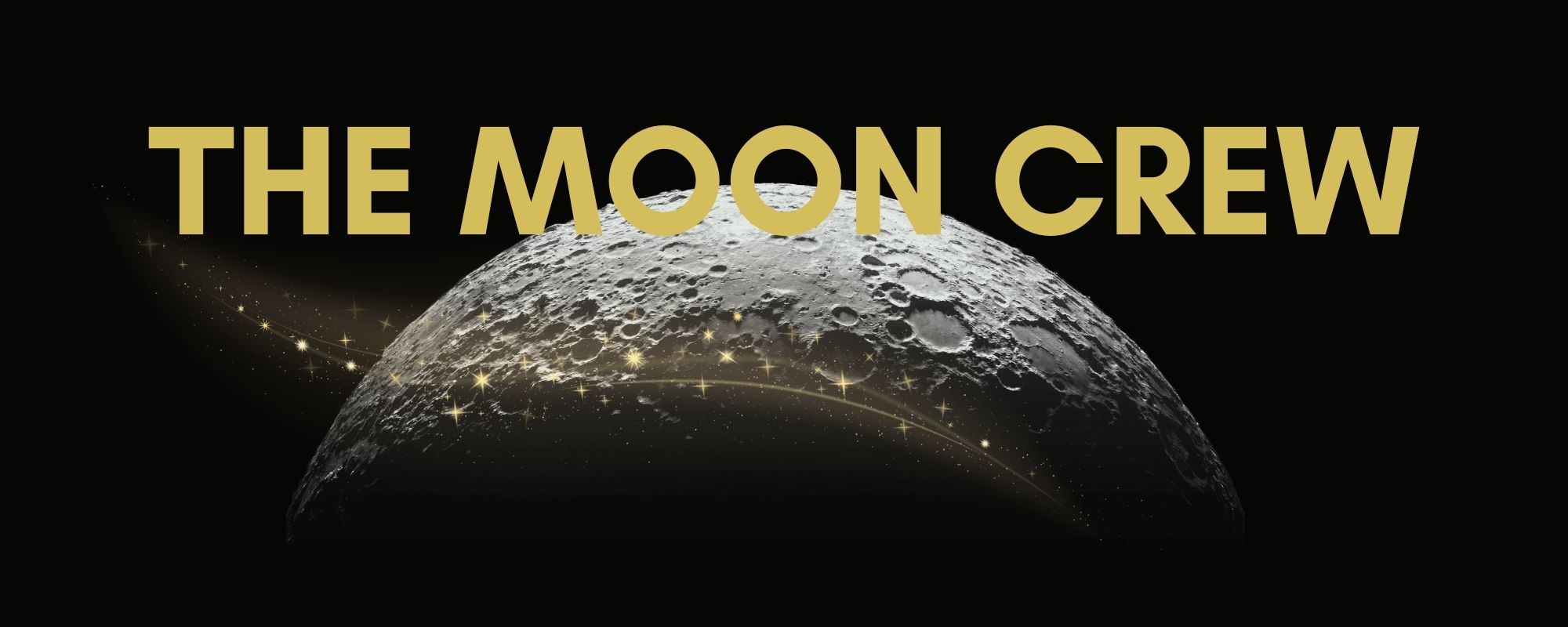 As the Moon changes, so do YOU. Learn to follow the energy of the Moon in all its phases.
Change is Powerful
One of the most powerful tools I have implemented in with my clients in the past years is the magic and power of the Moon cycle.  It is not a set time. The Moon changes  with slight variations, and that requires observation. Just like our ancient relatives looked at the sky to guide their travels, their crops, and so many of their daily activities… We too need to look up again and be guided by the Moon. 
As we alchemize our resistance to change, we embrace our belonging with nature, and the beauty of natural cycles. 
What is the Moon Crew?
The Moon Crew is an online support community where I will help you implement the Moon and You into your daily life. I will help you clarify your goals and your personal process so you can make the most out of this. You will also find the accountability of our Monthly meetings. In this sessions, you will see your progress and find support to keep you going. 
To be confirmed…
Join the Waitlist to get details as soon as a new group becomes available.