Mastering your energy is just as important as setting up a website, or knowing which payment platform you will use. These additional Soul-Powered tools will allow you to master your energy, gaining confidence, clarity, and flow as you continue to launch your business. 

Block 1
Will strengthen your concentration.  Helping you trust as your soul speaks through your body. Ask your body!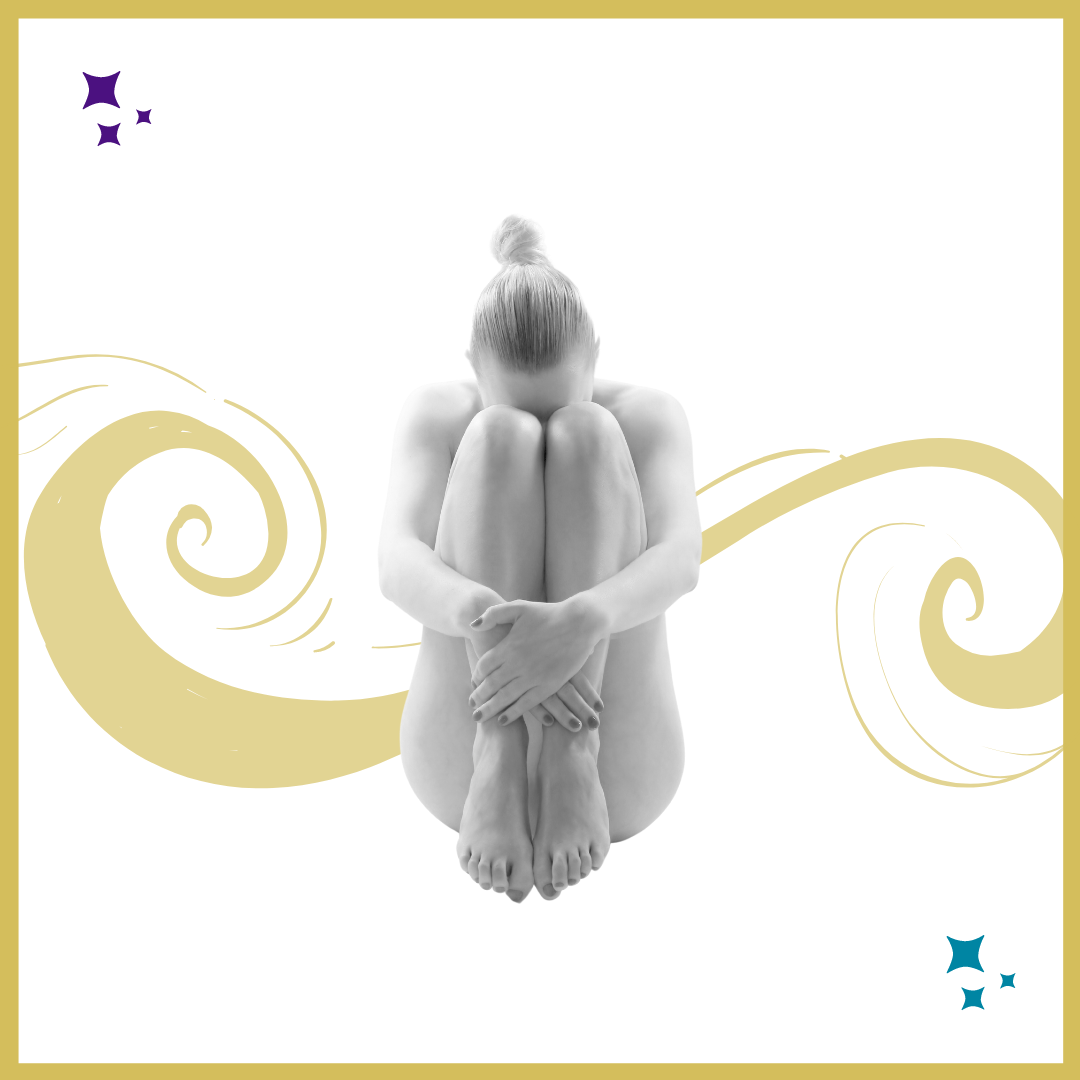 Block 2
Was created to assist in your integration. It will allow you to navigate change as your context changes, but you continue to experience the same emotions. Change is challenging, but when you master your energy, you don't doubt your inner knowing and allow the inner wisdom, the channel, and connection guide you.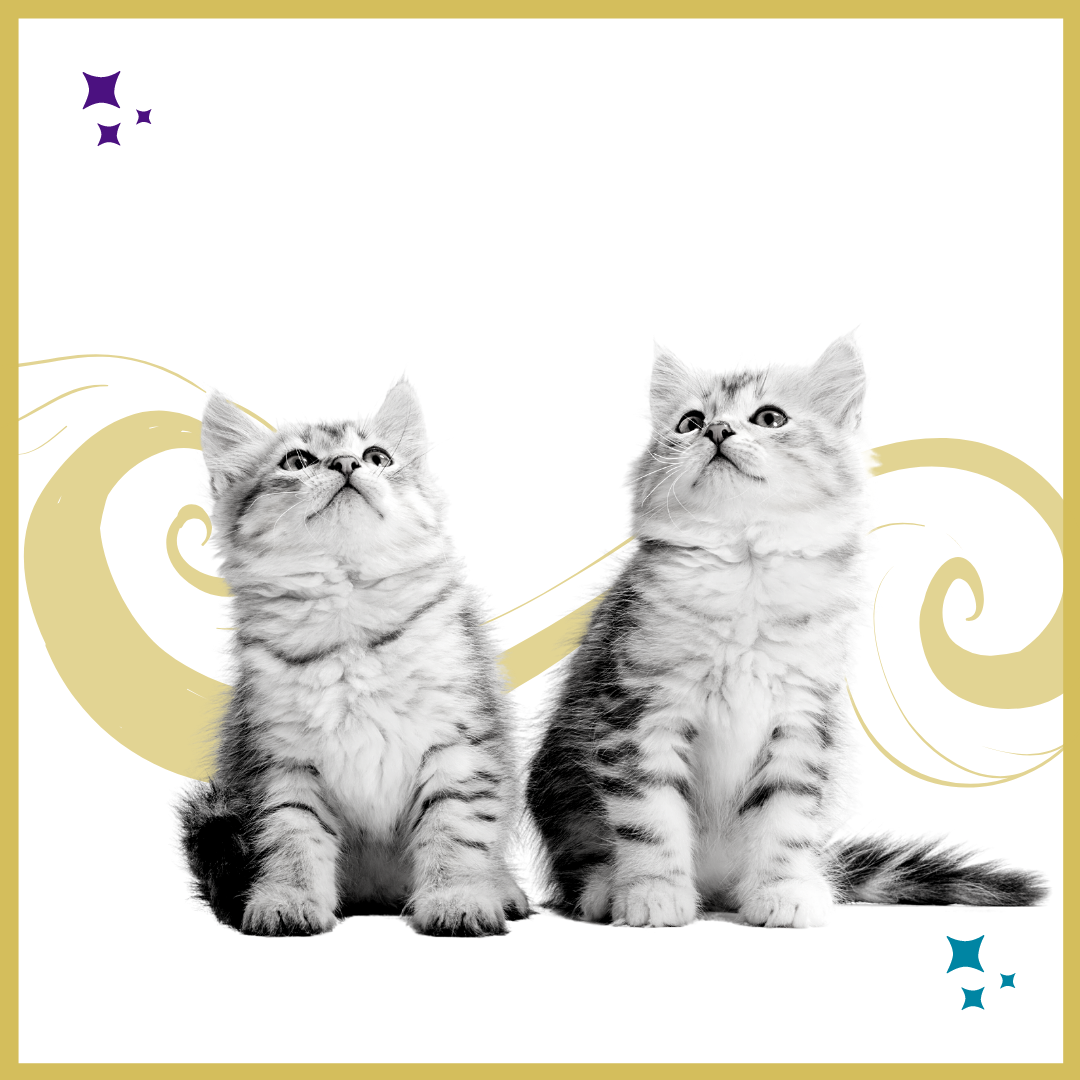 Block 3
Teaches you to deeper master your energy. Energy mastery will be your greatest ally as you scale your business! You have learned by now that your capacity and agency build upon your personal growth and energy.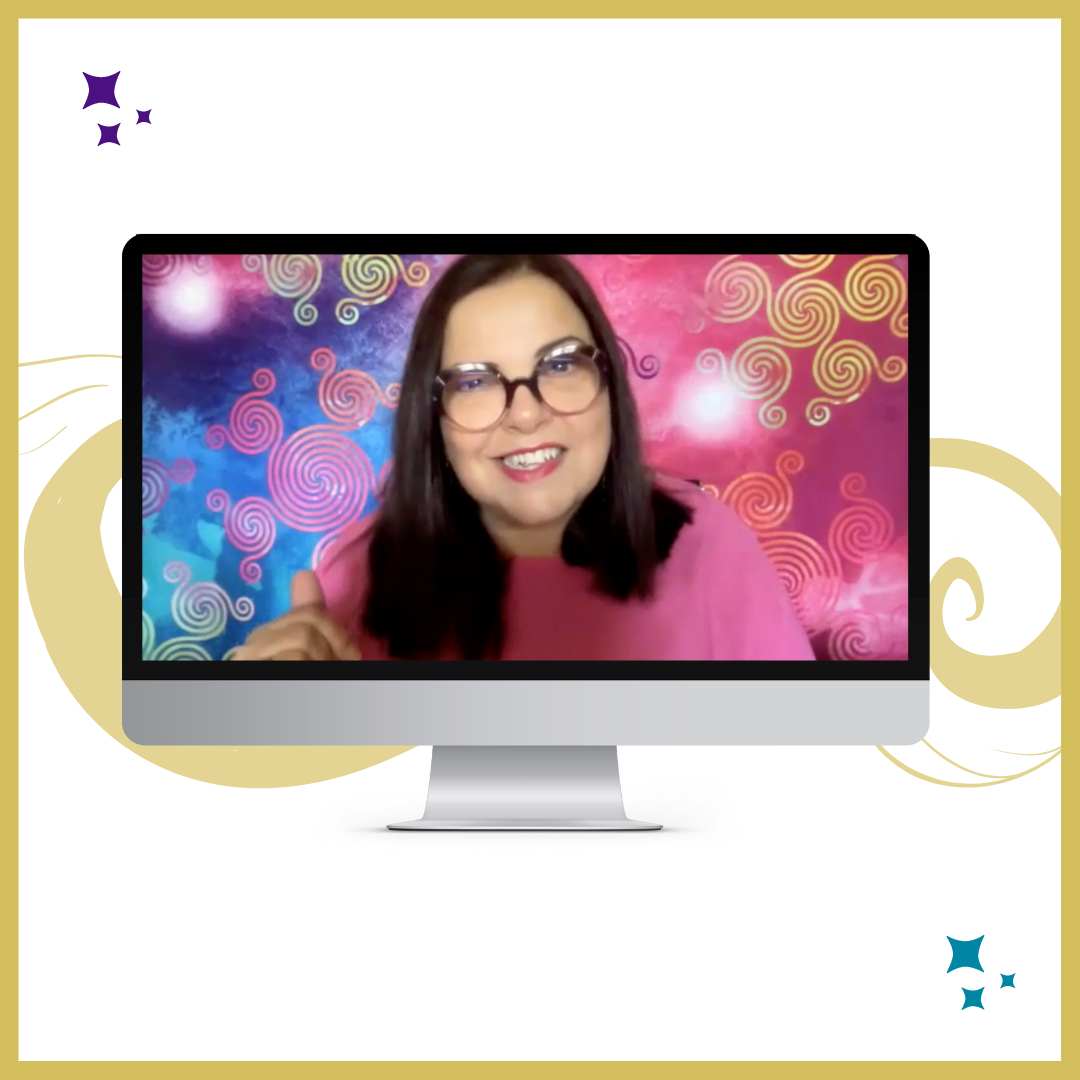 You have some clarity, but you want to make the most out of this newly acquired knowledge?
Book a special Soul-Powered Launch session and clear your path to set a clear strategy forward!
I look forward to a very special 1-on-1 session with me!