Here's a poem I wrote when I was away on my Spiritual Pilgrimage in Bali.
I am sitting here on the beach reflecting.
Letting thoughts go in and out
Nothing in particular 
The serenity of the moment
Breathing deeply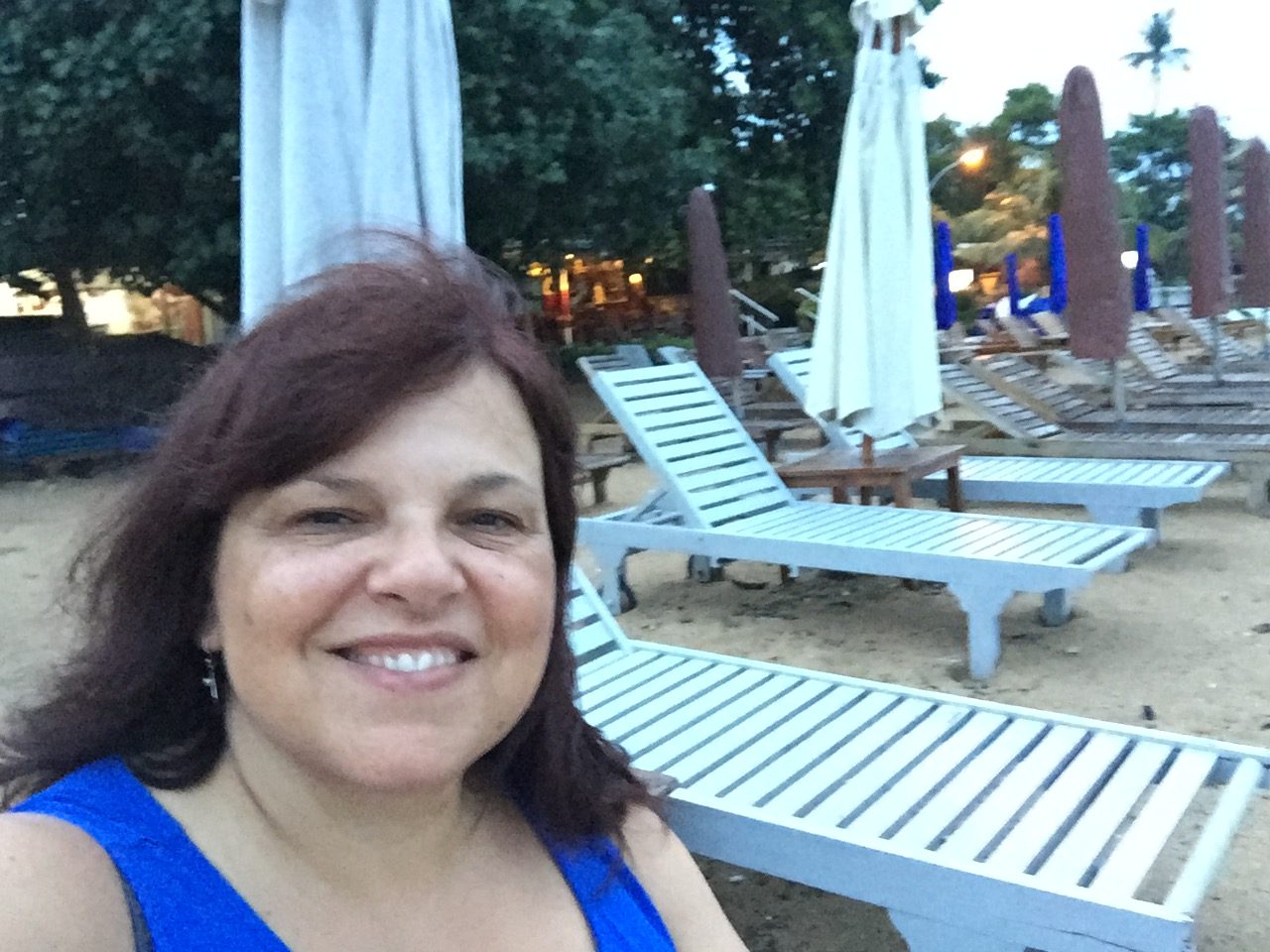 Waves too far away
Still see them clearly
I feel them
With each wave, I wonder
The resonance with emotions
As we wave through them
A young group of boys – I can hear them in the distance
Merriment
Fishing
Locked in chatter
Serenity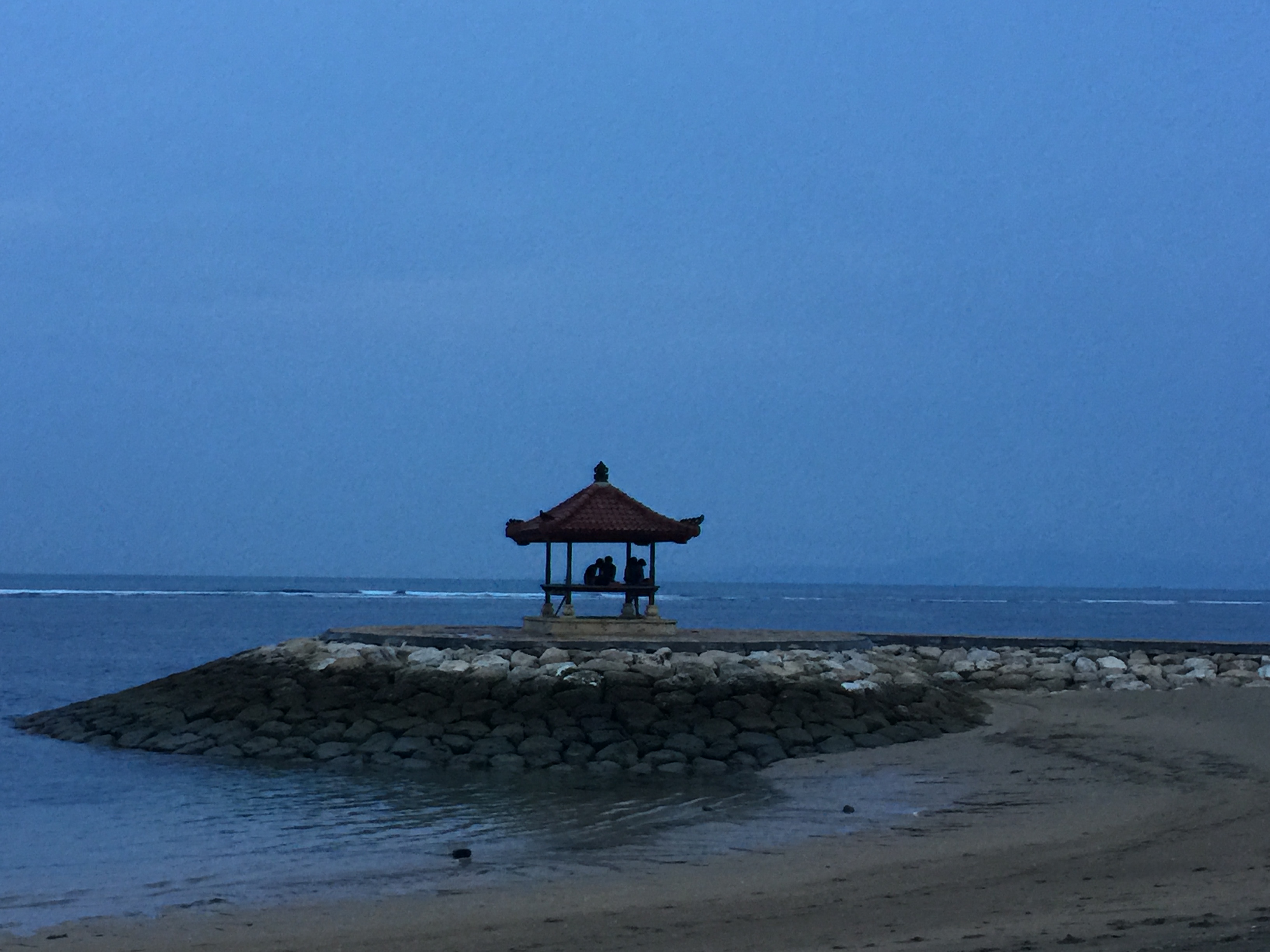 It is now dusk
The sun is setting
Behind the clouds
For one more time
Disciplined
Discipled
It knows what to do
Serenity
Balance 
Peace
Breathe
Connection
It's precious moment like this
In-to-me- I see
Yes intimacy
Connection to my soul 
breathe
Connection to Mother Earth
As the breeze gently caresses my hair
Connection to air
Breathe 
Exquisite 
Delicious
Serenity 
To connect and join the Maverick Manifestor's Community – click this link  – be the first to receive free resources and special offers.