Or do we need to know how our energies change? To intrinsically know them more?
So what do you think about protection and boundaries?
I think we do need to protect our energies, create boundaries to integrate and then make way for expansion.
These are 3 stages of this evolutionary process
The first is
Contraction – Go Within
Get to know yourself without distraction of other peoples' energies, opinions or any other form of communication. This will support you to be less of a sponge. You know, stop you from picking up other people's energies unconsciously. We just do it because it is what we are here to do.
You contract your energy field so you get to know it better than you every have. You plug the leaks. You know your triggers. You smooth out the kinks. You love yourself enough to hold you tightly in a warm embrace.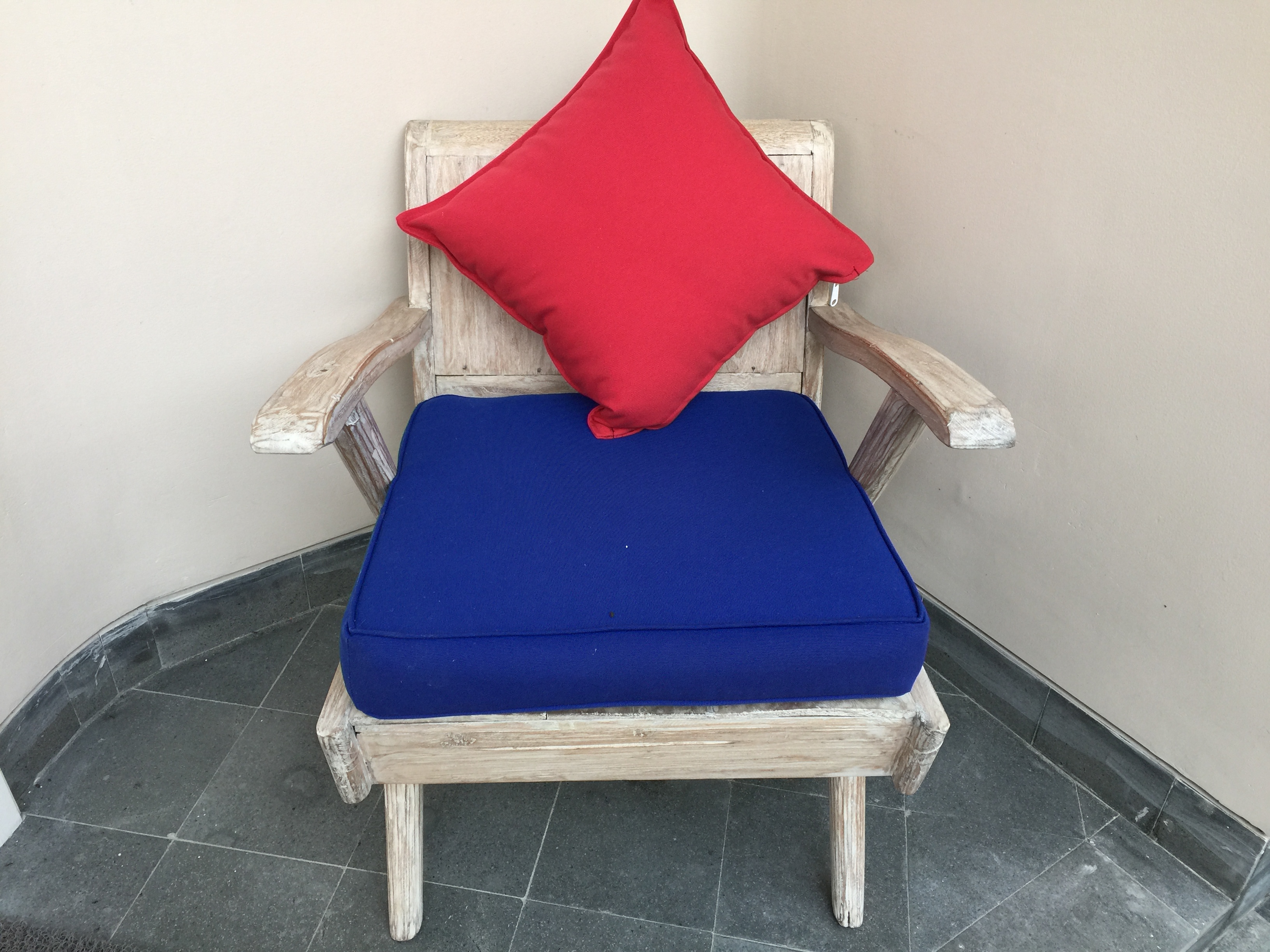 Until you feel integrated.
The second is integration – Solid Foundation
Integrate the knowledge of your energy sphere. The way your conscious and subconscious operate in this fast world. Keep it close and safe. I am talking about cellular integration. Where your nervous system will know when you feel out of alignment and when you need time out.
All can be learnt, once you are aware.
The third stage is expansion – Prosperity Consciousness
Expand your energy sphere so you attract your soul mate, your tribe, your clients.
How do you expand your energies?   You expand it by consciously being aware of your sphere. I know it sounds, abit weird but it is exquisite, once you know how. If you think, vibrations, emotions, energies – you will be on the right track.
You will oscillate between these 3 stages but being aware of them is critical to maintaining your energy.
If you can relate to the above or are curious – I share my journey and maybe it will make more sense to you.
My journey as it unfolded . . .
When I first started sharing my gifts as a Medical Intuitive, I had other metaphysicians/energy workers suggest that I needed protection from outside forces.
But I would not remember to protect myself. I would feel like a failure especially when I was drained.
It took me many years and several illnesses to discover that I needed to contract, integrate and then expand – rather than be wide opened and be zapped of energy regularly.
I had a problem with merging and taking on other peoples' stuff…so something was required. I worked on strengthening my internal experience of self…integrating my parts in new ways.
I empowered myself in a unique maverick way. I did what I thought was relevant and intuitively aligned.
Now I help others do so too. Without fear or illness.
The big picture . . .
I feel the journey is about releasing the need for protection and instead embrace empowerment.
Being aware and setting boundaries in every day communications, in life and business will support your energy.
Which in turn, protects you, until you can expand with consciousness, whilst feeling safe and secure within yourself.
After many years of getting to know myself from the inside out – my understanding of energy comes from a place of conscious thought process whereas before I was a sponge and fearful.
I honour the process and now guide gorgeous souls gently to the same, feeling whole and complete. It's like you need to know you before you invite the world in – triggers, associations, stories and energy variations.
I feel the words 'energetic boundaries' implies that you are looking after your energies anyway, but in a more positive way.
Do you want to know more?
Check out my ecourse Energetic Boundaries – it is a total immersion process into getting to know yourself more, whilst having my guidance, as your Spiritual Mentor. We will come together in circle with like minded souls. Nothing is off limits – everything is on the table to explore energies. Yes, your energies – how to contract, integrate and expand. I look forward to witnessing your evolution.