Can it make me money?
How can it contribute to my success?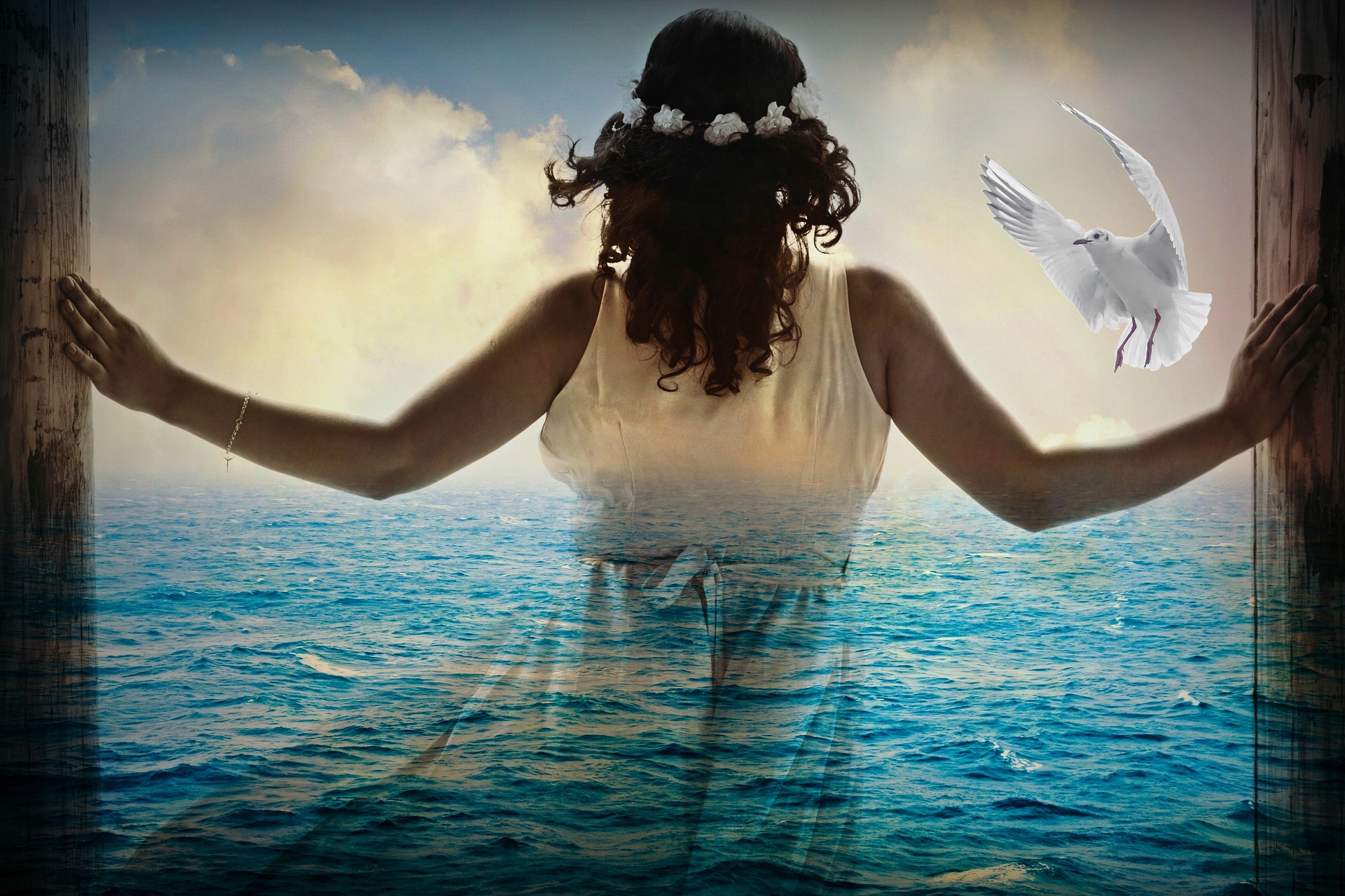 Oh my goodness.
Today I have my first session with my new Spiritual Mentor.  It is something I have been looking to do but had not connected with the right person to administer this insight for me in my business and life.
So yes today I am excited.
I am walking my talk.
I do believe we all need to be seen, witness, honoured in sacred space.  No judgment – nothing to do but be heard and steered towards the light.  Especially when we are sitting in our shadow.
To navigate the shadow by yourself can be scary, hairy, unknown and a struggle.
But to have your spirituality witness – when I say spirituality, I mean God within – the light, then this brings peace, resonance, balance and alignment.  All great things.
I will speak about me, I re-member that I am not alone, I am part of the whole, I part of community.  I am held, witnessed and loved.
From this place, I can do anything.
How about you?  Can you imagine what will happen when you bring yourself back to what you are meant to do?  When you listen to your soul speak to you.  When you hear your spirit – words being voiced, mirrored back.
I so excited about today and wanted to share it with you.
If you have craved the success you know you are meant to achieve in this lifetime.  Hire a Spiritual Mentor – it is truly is a divine gift you can give to yourself.  As an entrepreneur, my time with my Spiritual Mentors have proven to be the most impressive on my bottom line.  I have achieved so much more, have increased my profitability and enjoyed the journey with panache, ease and grace.
Who doesn't want that?
Life and business gets easier and so much more graceful.
If you are looking for a Spiritual Mentor and a Spiritual Mentoring Group – you should check out my "Journey to Life" Spiritual Development and Transformational experience.  You won't be sorry.  You will supported, seen, witnessed, held and loved.  Enough to see your own light and forge the path ahead.  Click this link to find out more.