This year has been a year of abundance. Abundance and prosperity comes from within.
The art of receiving is something that I am learning along the way. It is not a natural state for me. However, the art of giving is more than natural, it was my modus operandi. To the point of over giving and then becoming depleted.
Does this resonate?
This year it finally clicked that the art of giving, without the art of receiving is actually creating a deficiency in my energetic loop and depleting me from the inside out.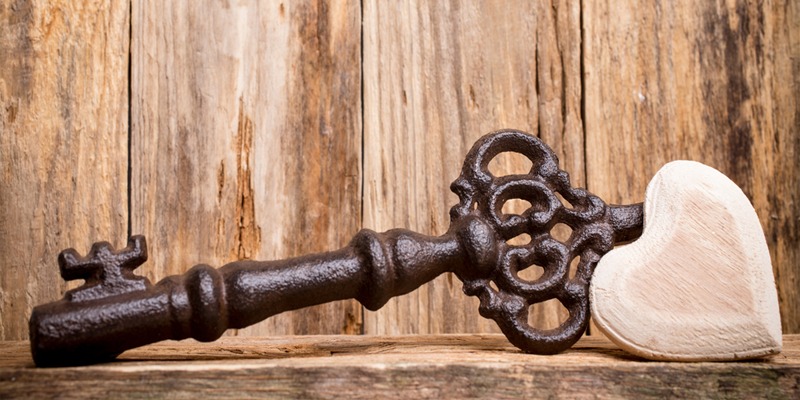 Unless I opened myself to receive, I could not give anymore. Oh my, this created a whole energetic, paradigm shift. I sat with this, fought with this and finally decided that if I was going to succeed in business, this was something I had to tackle with clarity, assuredness and observation.
The learning curve was beginning and more importantly the significant shift in identity was about to take place.
Once this penny dropped, I was on a mission. I started to look for guidance. I googled.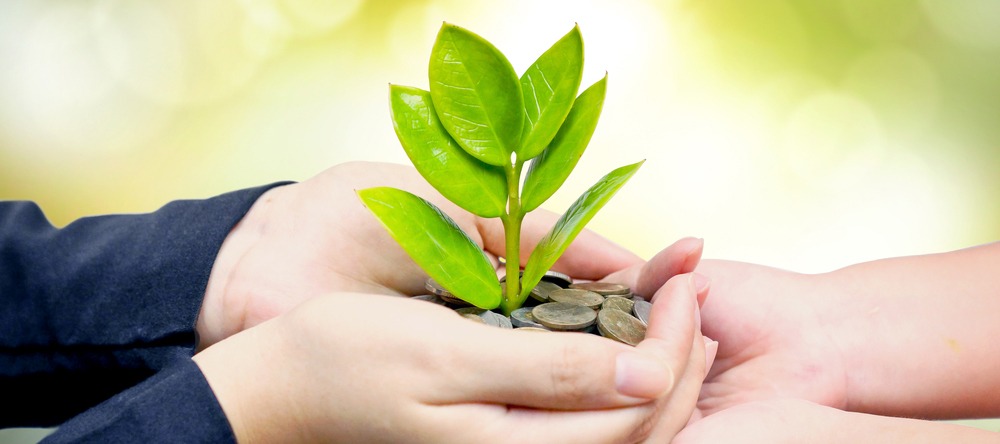 One of the first insights into this world of receiving came from a Denise Duffield Thomas, also known as Lucky Bitch. She had a free audio on her website which I devoured. I also downloaded her book – Get Rich, Lucky Bitch. Then I was lucky enough to go along to a one day mastermind with Denise, herself in March last year. This just proved to me that she was sharing a journey that I was just embarking on. However, she had been on the journey and was on the other side. So many insights.
I came home from that one day and purchased Denise's Lucky Bitch Bootcamp.
The bootcamp itself is paradigm shifting as she gives a lot of great value, including subtle energetic shifts which happen along the way. Yes, your thoughts about receiving do change.
My journey thus far has included becoming open to receive from a generous space. My self-esteem has increased. I can actually write this now. "I serve, I deserve." In retrospect, it does start with opening your heart to yourself, but when I was first beginning, I wasn't aware of this small but fundamental detail. Prosperity can only come from within.
Coming from a place of service and having the innate ability of closing the chasm between giving and receiving will only enhance your mission and open you up to potential and possibilities.
If you are ready to choose both giving and receiving as an energetic complete loop which will fill your heart and your world with your desires, then I highly recommend sourcing guidance. This program and the community is wonderful and can lead to paradigm shifts which indeed can make you a lucky rich bitch too.
Here's to raising the prosperity consciousness of all the generational change agents and women entrepreneurs in the world.